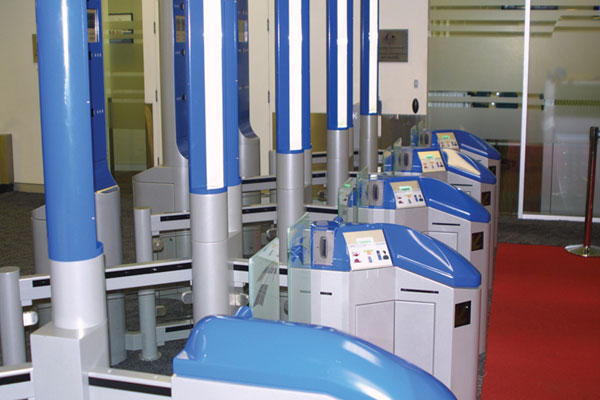 Darwin International Airport has implemented SmartGate, making it the eighth and final Australian international airport to receive the facility.
The automated border processing system will offer efficient and secure passenger facilitation through the use of the e-Passport and facial recognition biometric technology.
Australian Minister for Home Affairs, Brendan O'Connor, said: "Since SmartGate was first implemented at Brisbane International Airport in 2007, the system has gone from strength to strength.
"To date, more than 3.5 million travellers have used SmartGate around the country. So far this year more than 986,000 people have used SmartGate in Australia.
"Now for the first time, Australian and New Zealand e-Passport holders arriving at Darwin International Airport will have the opportunity to experience the benefits of this convenient option for clearing through passport control."
SmartGate is also available in Sydney, Melbourne, Perth, Adelaide, Brisbane, Cairns and the Gold Coast.
For more information, click here.
View our coverage of the SmartGate in action, including video footage and an interview with Terry Wall, Australian Customs and Border Protection Service's National Manager Passenger Operations Branch.