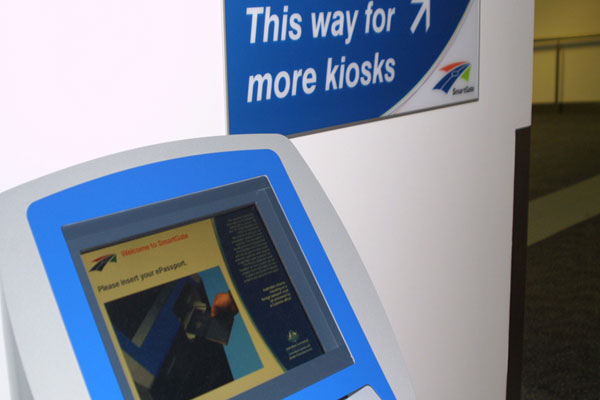 The first trans-Tasman trial of SmartGate has been launched, with the aim of expediting the Customs and border clearance process for passengers travelling between Australia and New Zealand.
The trial involves the integration of the two countries' SmartGate systems and it will allow travellers to complete part of the Australian arrivals process in New Zealand.
Travellers who are at least 18 years old and hold an ePassport can bypass the SmartGate kiosk at Gold Coast Airport and go straight to the gate if they used SmartGate when departing from Auckland International Airport.
New Zealand Minister for Customs Maurice Williamson said: "The New Zealand and Australian governments share the view that travelling across the ditch should be as much like a domestic experience as possible.
"I encourage all eligible travellers to take advantage of the new SmartGate integrated solution when flying between New Zealand and the Gold Coast."