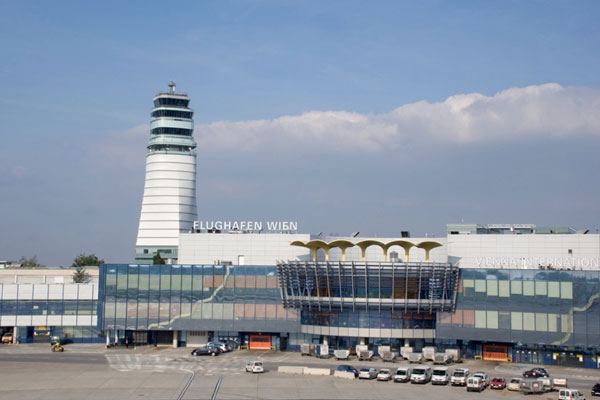 Implementation of the world's first common-use self-boarding gates is underway at Vienna International Airport.
In total, 92 double-lane gates will be implemented across the airport's terminals, including the new Skylink terminal, which is due to open in mid-2012.
Julian Jaeger, COO of Vienna International Airport, said: "One of our main strategies is to increase our service quality and passenger travel experience at Vienna International Airport. This new boarding solution will substantially contribute to our objectives."
Sita is managing the project for Vienna International Airport, including the procurement and installation of KABA automatic gates, integration with the existing Sita CUTE platform, training handling personnel and ongoing operations and maintenance.
For more information, click here.