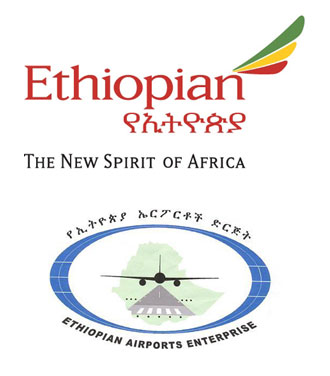 Ethiopian Airlines and Ethiopian Airports Enterprise have joined forces to introduce four self-service check-in kiosks at Addis Ababa Bole International Airport.
Passengers are able to use the kiosks to check-in for their flight, select their seat and print their boarding pass.
The move is part of an effort by all stakeholders at the capital city's airport to enhance the passenger experience. Ethiopian Airlines, Ethiopian Airports Enterprise, Addis Ababa Airport Customs, Addis Ababa Airport Security and Addis Ababa Airport Immigration have all been collaborating on the project.
Ethiopian Airlines has also stated that it plans to introduce self-service kiosks to a number of its other worldwide destinations.