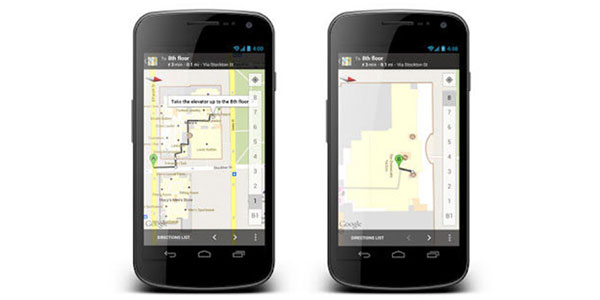 London Luton Airport has partnered with Google Maps on an innovative indoor mapping solution that assists with passenger wayfinding in the terminal building.
Passengers can access the map via their Android device to find directions to a point of interest in the airport, such as retail stores or a departure gate.
Oliver Jaycock, London Luton Airport's Marketing Manager, said: "Airports present a unique and inherently complex environment which passengers must navigate. The challenge for airports is making this process for passengers easy.
"Partnering with Google to map every square inch of London Luton Airport's terminal building means passengers, for the first time at any UK airport, can use Google's indoor maps to guide their own way effortlessly through the terminal."
More information is available here.
FTE 2012 will include an 'Unconference' session on Wayfinding and Passenger Assistance, covering geolocation guidance and alternative solutions, virtual assistants, apps, personal display cards, digital signage, terminal design, roving customer agents and digital information zones.
» View the full FTE 2012 conference programme