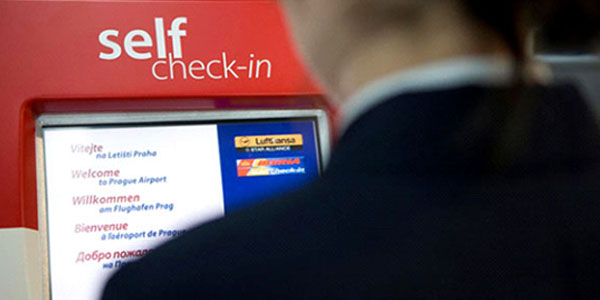 Cochin International Airport in India has introduced four new self-service check-in kiosks, which allow passengers to check-in, select their seat and print their boarding pass.
Passengers flying with Air India and Jet Airways can make use of the facility, while the airport is hoping to encourage more airlines to use the kiosks in the future.
The installation of the kiosks is part of Cochin International Airport Limited's (CIAL) ongoing five-year strategic partnership with SITA, which was signed in 2010.
SITA's passenger bag reconciliation and message distribution solutions have also been installed at the airport to improve baggage handling efficiency and reduce operational costs.