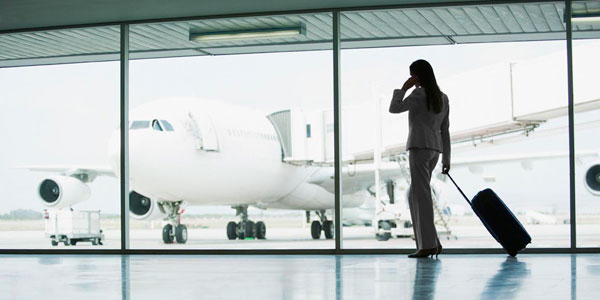 Airports Authority of India (AAI) has announced that SITA will provide 25 of its airports with common-use passenger processing systems, enhancing the experience of tens of millions of passengers a year. SITA's passenger systems were previously successfully implemented at 13 AAI airports, as part of the first phase of an airports modernisation plan. 38 airports managed by AAI will now enjoy the benefits of improved check-in, boarding and new self-service facilities.
The seven-year agreement will see SITA provide AirportConnect Open – the common use passenger processing system designed to allow airports to maximise the use of check-in counters and gates. SITA will supply 700 workstations together with common use self-service kiosks.
As part of the agreement, SITA has ensured the readiness of the systems before the inauguration of the new integrated terminals at Kolkata and Chennai airports, in order to ease the transition of airlines.
V P Agrawal, Chairman, Airports Authority of India, said: "Working together with SITA we have devised a solution that provides India's airports with world-class technology to provide flexibility to airports and airlines in enhancing passenger facilitation. We were pleased to agree a revenue-sharing model and are confident that this partnership with SITA will assist the future growth of Indian aviation."