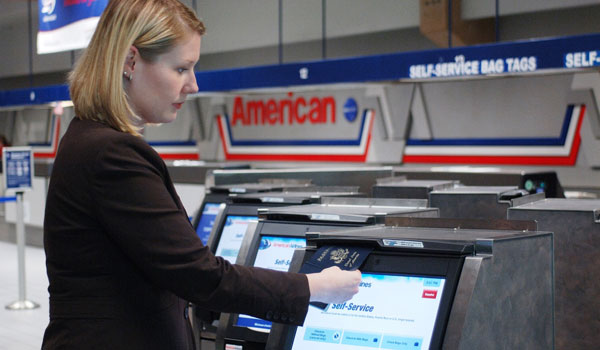 Americn Airlines explained earlier last week that the new self-service baggage drop at MIA revolves around three simple steps. First of all, passengers check in using the self-service kiosk, from which they can print off their own baggage tags. They then simply attach the tags to their luggage, and take the bags to a designated bag drop-off zone.
American will ensure staff is on hand should customers need any assistance with the system.
"We are very glad to launch the self-bag tag option in Miami," said Marilyn DeVoe, American's Vice President, Miami, "Self-tagging brings us one step closer to a modernized, efficient new American by offering our customers more choices along their journey and more ways to customize their travel experience."
American have also revealed plans to implement the system at Fort Lauderdale-Hollywood International Airport, 25 miles north of Miami International, although no date has been confirmed as yet.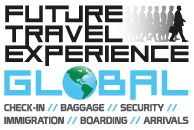 American Airlines will also be presenting at FTE Global 2013. Director of Customer Planning & Consulting Kevin Doeksen will be delivering an exclusive talk on American Airlines' Next Generation Airport Concept.