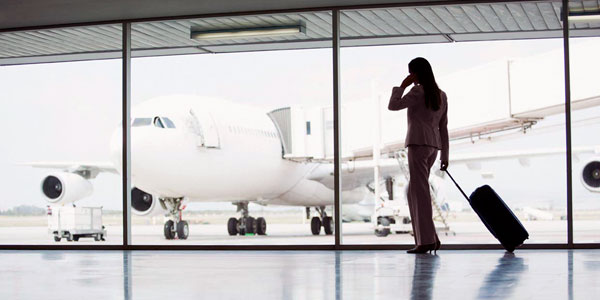 Killeen-Fort Hood Regional Airport in Texas has implemented SITA's AirportConnect Open common-use platform. This allows airlines to process passengers at any workstation or boarding gate at the airport, providing greater flexibility for the airport in terms of managing its infrastructure.
The five-year agreement includes sophisticated flight information display (FIDS) technology; AirportVision gives passengers real-time information on displays throughout the airport. In total, SITA is supplying 25 large LCD displays, 14 common-use passenger processing workstations, five FIDS workstations and 18 printers across the airport.
Killeen-Fort Hood Regional Airport, together with American, United and Delta Airlines, serves just over 300,000 passengers a year.
Diane Watt, Airport Technology, Killeen-Fort Hood Regional Airport, said: "We have been a Com-Net Software customer since 2004. Throughout that time, and since SITA acquired Com-Net Software in December 2010, their dedication to service has been outstanding. When it came to reviewing our common-use passenger processing system we knew that SITA's proven technology combined with the team's commitment would be a success. The switch is now complete and we are very pleased with our decision."