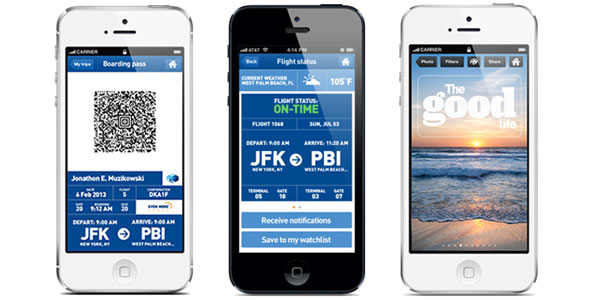 jetBlue may well be a low-cost airline, but it has invested significantly in mobile technology over the last two-and-a-half years as part of its plan to empower the passenger and provide a more personal experience. At the heart of the airline's mobile strategy are the apps that have been developed for Apple and Android devices, but these are just one part of the strategy to make the smartphone the most integral part of the travel process.
"We introduced the latest functions, such as the mobile boarding pass, around two months ago and we're now looking at how our customers are using the existing applications," explained Jonathan Stephen, the airline's Head of Mobile and Emerging Technologies. "We want to focus on the customer experience and make sure what we offer serves the customer well."
Stephen explained that while providing a dedicated mobile application is important for any airline, simply assuming that a one-size-fits-all approach is enough for the tech-savvy flyer of today is not the right approach.
"We feel very strongly that a personal experience is paramount for our customers," he said. "Travel is a very personal thing. Some people love it, some people dread it, but at the end of the day customers want information that is relevant to them."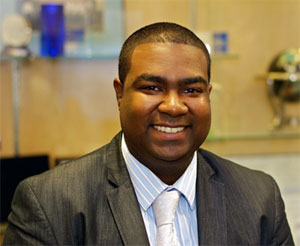 This is why part of his team's focus has been on guaranteeing passengers receive information that is specific to them and their flight. For example, passengers receive a check-in reminder 24 hours before their departure time; flight status updates, such as a change in departure gate or a delayed flight, are automatically sent via push notifications; and the home screen of the app is automatically updated to include the most relevant information depending on what stage of the travel process that particular passenger is at.
"We want to make sure that everything the passenger needs for their trip is on their smartphone, so being able to provide this information proactively is very important," Stephen added.
Finding the right balance
While the benefits of proactively sending passengers updates are clear, there is the issue to consider as to whether bombarding the passenger with messages may risk the service becoming more of an annoyance than a help for some travellers. According to Stephen, this is something that jetBlue has very much taken into account.
"We've kept messages operational. Nowadays, in our everyday lives we are bombarded with messages – email, SMS, Twitter, Facebook and so on – and there's not really a medium to regulate it. So, we must be in tune with what the passenger actually wants to hear from us. That said, if you ask a passenger if they want to receive notification of a gate change or if their flight has been delayed, I'm sure ten out of ten would say 'yes'.
"When we embarked on this programme, we surveyed our passengers and 95% said they wanted a personalised product that was aware of their travel plans. This has shaped how we have designed our mobile product and how we will continue to do so."
Providing tailored information
The theme of personalisation isn't restricted to JetBlue's mobile activities; in fact it is apparent throughout the airline's website and the TrueBlue frequent flyer programme. For example, the TrueBlue dashboard, which is accessible via the website or through the app, uses the customer's information to prioritise the things that are most valued by them, and passengers can create wishlists of places they hope to visit. The account is then automatically updated to tell passengers how close they are to earning their next reward flight.
Putting the customer first
Having led the development of jetBlue's mobile product over the last two-and-a-half years, Stephen explained that he is keen to continue to embrace new innovations in order to ensure the airline maintains its place as one of the leaders in the field of mobile technology. However, there is a warning that he always keeps in mind: "Not everything that glitters is gold". He explained: "Just because something new comes along that seems really cool and different, doesn't necessarily mean it will add value and be an improvement. We just need to make sure we keep focused on the customer experience."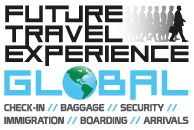 Jonathan Stephen, jetBlue's Head of Mobile and Emerging Technologies, will chair a session entitled 'Mobile innovation and advanced personalisation efforts' in the FTE 'On the Ground' conference at FTE Global 2013, 4-6 September, Las Vegas. He will be joined in the session by speakers from Heathrow Airport, Japan Airlines and Los Angeles World Airports.