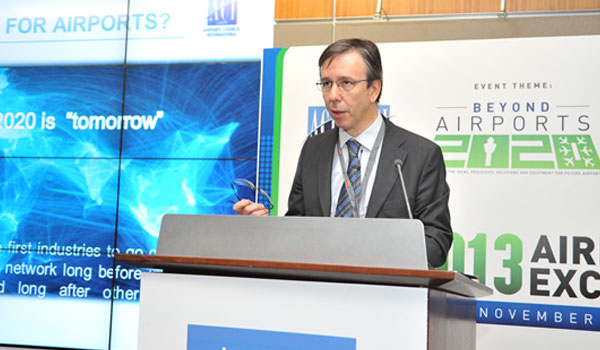 Creating a more seamless end-to-end travel experience is something that is craved by industry stakeholders and air travellers alike, and recognising this demand among today's technologically savvy customers, SEA Aeroporti di Milano has turned its attentions to embracing mobile technology for the benefit of the passenger.
The Italian airport operator manages Milan's Malpensa and Linate airports and the man charged with ensuring that both airports' customers are kept happy is Giorgio Medici, Customer Care Manager, who is also the Chairman of ACI EUROPE's Facilitation and Customer Service Committee.
When asked by FTE whether we can expect to see a revolution in the way airports interact with their passengers in the coming years, Medici answered plainly, explaining that "the revolution is already in place". He said: "As soon as passengers get more confident with mobile technology, it will become the common method of interaction with the airport. This is also linked to the rise in tablets and mobile apps. Airports are now trying to be in touch with the passenger from their home to the gate."
Door-to-door travel management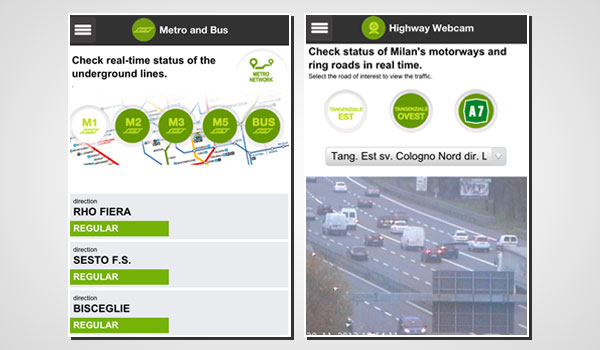 Staying in touch from home to the gate is exactly what Medici and SEA Aeroporti di Milano have set out to achieve for anyone flying from the two Milan airports. For each airport, iOS and Android apps have been developed with the aim of providing passengers with everything they could possibly need for a smooth journey from their front door to the door of the aircraft.
As well as offering flight timetables, a flight planner tool and push notifications to inform passengers of changes to their flight status, the app can also be used to buy airport parking, fast track passes, VIP lounge access and airport Wi-Fi.
However, it is the features that go beyond the airport terminal that are truly impressive. The app includes a function which provides directions by car or public transport from a specified point in the city to either Linate or Malpensa airport, live information on the status of railway, metro and bus services, and traffic updates, extending even to a live highway webcam so passengers can check the status of Milan's roads before they leave home or while en-route to the airport.
Back in the airport terminal, passengers can then use the app to access airport retail offers or to scan QR codes to access information on airport services and facilities. The result is a truly impressive app that provides real value from home to aircraft.
Meeting high passenger expectations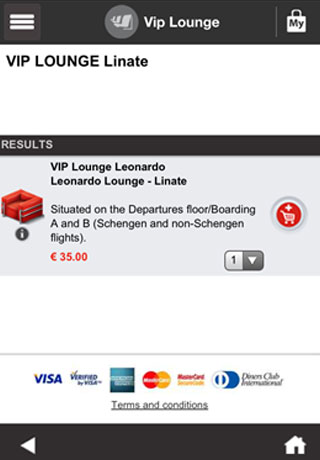 So, why has SEA Aeroporti di Milano decided put so much effort into these mobile developments? According to Medici, it's all part of a strategy to remain a step ahead of passengers who have increasingly high expectations.
"In 2020 and beyond, we all expect that self-service will be the main method for passengers to arrange travel," Medici explained.
"We can expect less kiosks in terms of points where passengers carry out airport procedures and things will run even more on web and mobile away from the airport terminal."
He continued: "Home and mobile devices will become the preferred choice for managing trips. The future generation will grow up with NFC, RFID, QR codes and so on, so we have to plan for them now. These applications will be an integrated part of communications between the airports and the passengers."
If the goal is to satisfy a customer that is increasingly comfortable using mobile technology to take charge of their own travel experience, SEA Aeroporti di Milano is clearly ready to meet and even exceed these high expectations.
The theme of FTE Global 2014 is 'Redefining the end-to-end passenger experience'. The event will be held in Las Vegas from 24-26 September 2014 and will include 'On the Ground' and 'Up in the Air' conference streams.