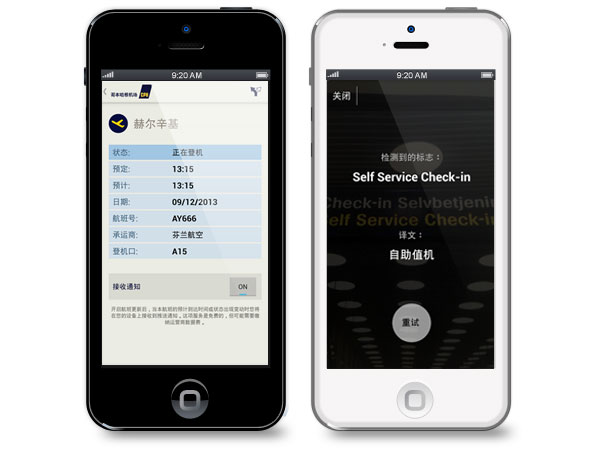 Copenhagen Airport has launched a dedicated website and app for Chinese-speaking passengers, as part of its drive to make the airport environment more comfortable for Chinese travellers.
Visitors from China can use the app to find out information on airport facilities, while it can be used to translate airport signage. The app also includes a 360-degree wayfinding function to help passengers find their way around the airport.
The development of the new services follows a recent project by the Danish airport in which it recruited and trained 17 Chinese guides, with a specific focus on helping Chinese passengers in the retail area.
Chinese passengers accounted for almost 60,000 of Copenhagen Airport's 23 million passengers in 2013 and while the new services are partly designed to improve their airport experience, the airport is also planning for the future, when it expects a sharp rise in travellers from China.
Copenhagen Airport's VP for Sales and Marketing, Carsten Nørland, said: "One might say it is a bit too much we do for a relatively small group of travellers. But we see it as an investment in the future and we expect that quite a large proportion of the airport's future growth will come from China and Asia."