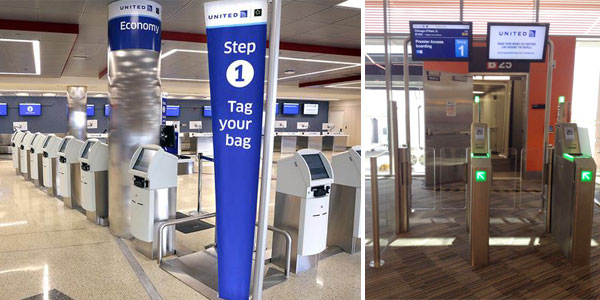 United Airlines has opened its new concourse in Boston Logan International Airport's Terminal B, which includes a variety of self-service facilities. The 10-gate concourse includes self-tagging kiosks which can be used by passengers to print their own bag tags, and self-boarding gates that facilitate an automated boarding process.
The new Terminal B concourse also includes a customer service centre where passengers can ask any questions and resolve any issues they have relating to their journey, as well as a new ticketing lobby, new security screening checkpoints and a United Club lounge for the airline's premium passengers. United's customers can also make use of in-seat power supplies, so they can charge up their personal electronic devices while they are waiting for their flight.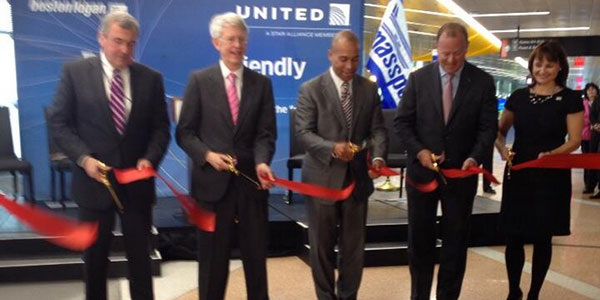 United and Massport, the latter of which owns and operates the airport, have invested $170 million to build the 97,000-square-foot Terminal B concourse.
Jeff Foland, Executive Vice President of Marketing, Technology and Strategy at United, said: "From our intuitive self-tagging kiosks to our efficient self-boarding gates, the new Terminal B concourse offers more of the products and services our customers value. We're grateful to Massport for their partnership in constructing this impressive facility, and for helping deliver a more flyer-friendly experience to our customers."
Thomas P. Glynn, CEO, Massport, commented: "This magnificent building is an investment in customer service and convenience. It brings United into one terminal, instead of two, it connects both sides of Terminal B, it has interactive technology to improve the airport experience, and it has new, locally based concessions."