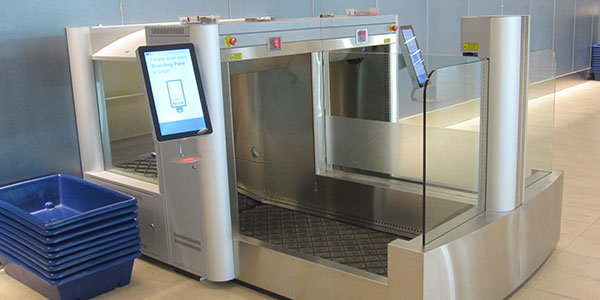 Halifax Stanfield International Airport has introduced a new common use self-service bag drop system, which can be used by all passengers regardless of which airline they are flying with.
Halifax International Airport Authority (HIAA) has been working with a number of airlines to develop the new self-service system. The Canadian Air Transport Security Authority (CATSA) and BEUMER Group, the latter of which is the airport's baggage system contractor, have also been closely involved in the development, and the bag drop units have been supplied by IBM.
Joyce Carter, President & CEO of HIAA, said: "This new, fully automated, self-serve baggage drop system uses the latest technology to simplify the check-in process for airline passengers. With airline customer service agents available to assist passengers if necessary, this improved level of service speeds up the check-in process and makes it possible for passengers to avoid line-ups at counters."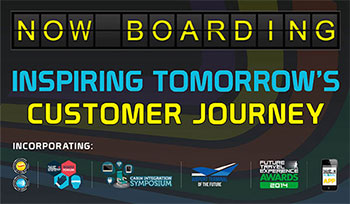 Among the airlines that can now offer their passengers the option of using the self-service bag drop units is WestJet, and Jon Quinton, the carrier's Station Manager, commented: "We welcome any airport improvements that enrich the travel experience for our guests. This new system helps travellers move through the check-in process more quickly, and frees up our team members to get out from behind the counters and assist those guests who need a little extra attention."
The launch of self-service bag drop is part of HIAA's wider strategy to improve facilities and the passenger experience. For example, the baggage handling system has been modernised, the domestic and international US preclearance check-in halls have been upgraded, and the terminal exterior has been renovated as part of the ongoing 10-year capital plan.
Keep an eye out for our full interview with Halifax International Airport Authority's VP Infrastructure & Development, Michael Healy, in next week's FTE.