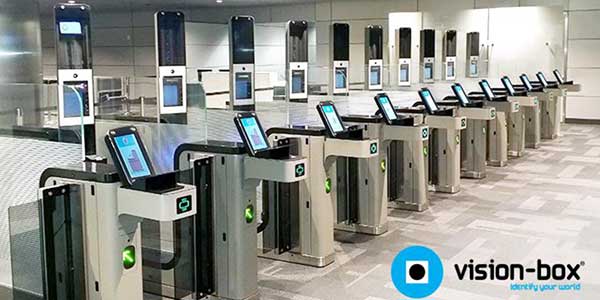 As part of the aim to create a seamless travel experience through the recently opened Hamad International Airport in Doha, a total of 62 automated border control e-gates are now live.
The e-gates – vb i-match eGates supplied by Vision-Box – are fully integrated with the Ministry of Interior of the State of Qatar's Identity Management Infrastructure. The e-gates are tailored specifically to the requirements of Hamad International Airport, and make use of face, iris and fingerprint recognition technology to ensure the highest possible level of accuracy and border security.
Jean-François Lennon, Vision-Box's Director Global Business Development, Sales & Marketing, claims that the implementation represents the largest deployment of multimodal automated border control e-gates in a single airport.
"We've been witnessing an outburst of initiatives by governments, airports, airlines and the private sector (in the Middle East) adopting digital identity as a means to improve security and efficiency, and also to provide value-added services to their citizens," he added.
Learn about the future of airport immigration and security checkpoints at FTE Global 2014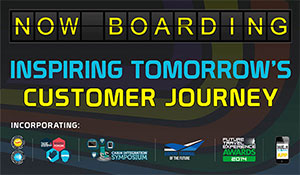 FTE Global 2014, which will take place in Las Vegas from 24-26 September, will include a conference session entitled: 'What are the future collaboration models that will help achieve progress at the real passenger pain points – airport security and inbound immigration?'
The session will include presentations from the likes of U.S. Customs and Border Protection, Aéroports de Montréal, Chicago Department of Aviation and KLM.
» View the full 'On the Ground' conference agenda
» Register to attend FTE Global 2014