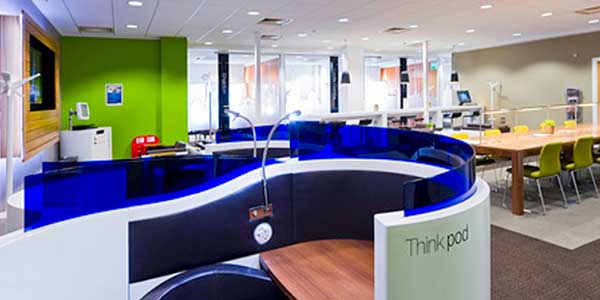 To further its appeal among business travellers, Copenhagen Airport will open a new drop-in business centre later this year, offering travellers private work areas, meeting rooms, and shower and refreshment facilities.
The Regus Express business centre will be located airside in Terminal 3, which from 2015 will be used by both international and domestic passengers following a recently announced restructuring by Copenhagen Airport.
Thomas Woldbye, CEO of Copenhagen Airport, said: "The opening of a Regus drop-in business centre is in line with our World Class Hub Strategy to attract commercial development and further develop our hub as a business destination.
"The Regus centre will be amplifying already existing products such as meeting room facilities, as well as adding innovative and new offers and services primarily to our business travellers."
Phil Kemp, Global Managing Director of Regus Third Place, added: "Regus Express will turn Copenhagen Airport into a convenient place to work on the go. We expect the facilities to appeal strongly to business and frequent travellers – whether they want to work on a deal or presentation, or finish a last-minute work task before heading off on holiday."
Learn all about enhancing premium passenger experiences at FTE Global 2014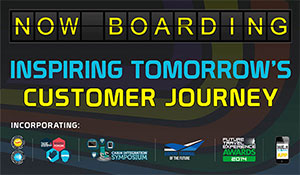 FTE Global 2014, which will take place in Las Vegas from 24-26 September, will include a dedicated Premium Passenger Experiences Forum, in which a number of senior industry figures will share what they are doing to enhance the travel experience for their high-value customers.
The Forum will be led by Raymond Kollau, Founder of airlinetrends.com and will also include an interactive 'Unconference' session in which delegates will be able to share experience and ideas relating to premium passenger experience improvements.
» More information on FTE Global 2014
» Register to attend FTE Global 2014