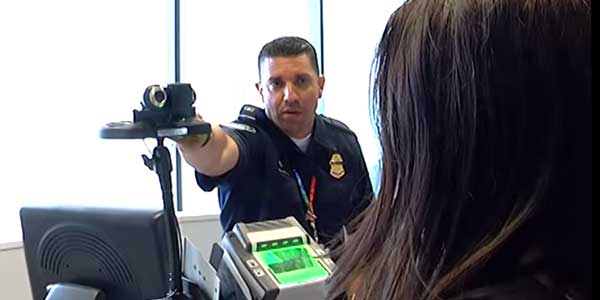 Passengers flying from the UK to airports in the US could soon undergo preclearance customs checks ahead of departure, according to reports this week.
US Preclearance, in which US-bound travellers undertake all immigration, customs and agricultural inspections at the departure airport, essentially allows passengers to be treated as domestic travellers upon arrival in the US.
The Guardian has reported that a document shows that US authorities approached the UK, as well as Germany, the Netherlands, France and Sweden, to raise the idea of introducing preclearance, and only the UK has so far offered a positive response. UK Visas and Immigration (part of the Home Office) could not be reached immediately by FTE for further comment.
Presently, Ireland is the only country in Europe to offer preclearance for travellers flying to the US. The service is available for those departing from Dublin and Shannon airports.
U.S. Customs and Border Protection (CBP) also has preclearance arrangements in place with selected airports in Bermuda, The Bahamas, Aruba, Canada and Abu Dhabi.
U.S. CBP to outline plans to improve airport security and immigration experiences at FTE Global 2014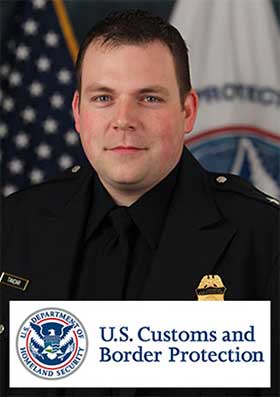 At FTE Global 2014, which will take place in Las Vegas from 24-26 September, Daniel Tanciar, Director, Travel and Tourism Initiatives, Office of Field Operations, U.S. Customs and Border Protection, will take part in the 'On the Ground' conference, in which he will participate in a session entitled: 'What are the future collaboration models that will help achieve progress at the real passenger pain points – airport security and immigration?'
Mr. Tanciar will deliver a presentation entitled: 'As part of his Year of Action, President Obama has a major focus on tourism growth and has targeted significant customer experience improvements at US airports to make its gateways more attractive to airlines and travellers. What actions and new collaboration models is this effort creating?'
» View the full 'On the Ground' agenda
» Register to attend FTE Global 2014