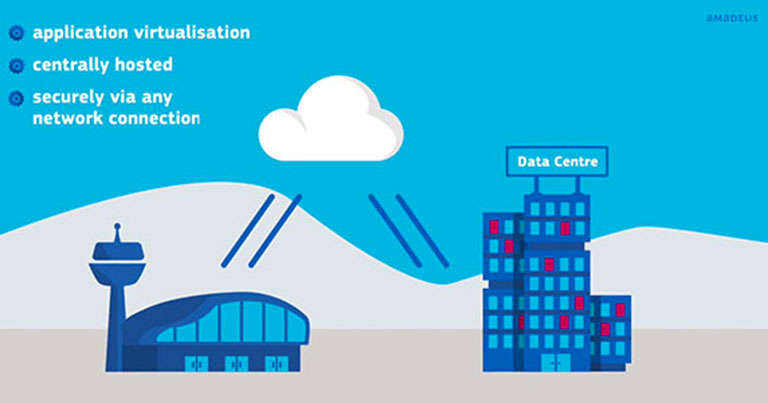 Almaty Airport has announced it is now using the Amadeus Airport Common Use Service (ACUS), and will soon incorporate the Amadeus Airport Baggage Reconciliation Solution (BRS).
ACUS aims to improve the check-in experience by hosting the Departure Control Systems (DCSs) in the company's data centre, instead of locally at the airport. This means that airlines will no longer have to maintain individual network connections or distribute the DCSs across the relevant airports.
Not only does it benefit airlines, customers can also have a better experience as they can, in theory, be checked-in by a roaming agent using a mobile device.
The Amadeus Airport BRS is focused on providing better luggage management. It can match the passenger with their luggage to reduce the chances of it being lost.
Galym Yespayev, CIO of Almaty Airport, said: "Amadeus' technology will bring our check-in and baggage reconciliation processes into the modern day to meet the current and future demands and expectations of our airline customers and travellers.
"As one of the biggest airports in the region, it was important for us to select a partner who could deliver a truly innovative technology solution with a future-proof, flexible model to meet the operational needs of our airport today and tomorrow. We can now offer a much more advanced technological environment for our airline customers and their passengers."
John Jarrell, Head of Airport IT at Amadeus, said: "We are pleased to partner with Almaty Airport to take the steps to become an airport of the future. Amadeus brings new technologies to the market that disrupt existing models to benefit the whole aviation business. ACUS and Amadeus BRS allow for greater efficiency for airports and airlines, and ultimately improve the airport experience for the traveller."