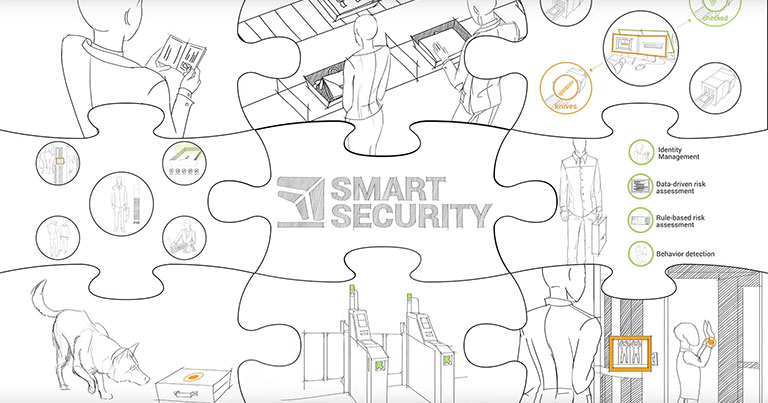 IATA and ACI's Smart Security programme has already helped to increase passenger satisfaction at airports where it has been trialled and the project is now moving into the "second wave" of development. The two parties have been leading trials as a means to improve security, passenger experience and operational efficiency at airport security checkpoints. The programme covers many different areas, from passenger and cabin baggage screening to centralised image processing and improving the checkpoint environment.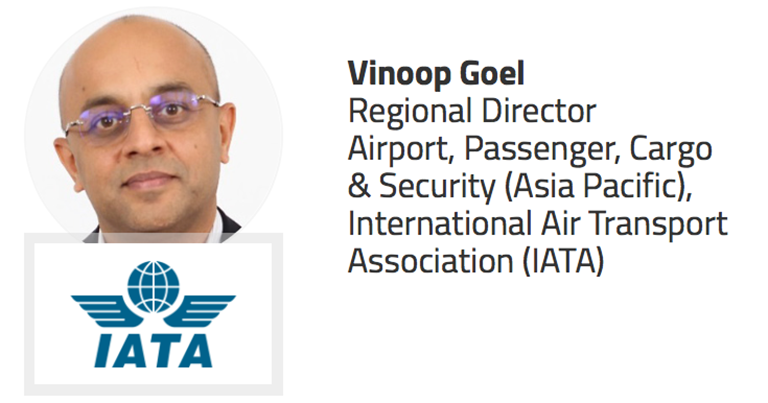 Vinoop Goel, IATA's Regional Director, Airport, Passenger, Cargo and Security, Asia Pacific, will be attending FTE Asia EXPO later this month, where he will lead a free to attend 'Smart Security Workshop' on the EXPO Seminar Stage and chair the 'Insight and Innovation Leaders Discussion' in the Premium Conference. Ahead of the show, he gave FTE an insight into how Smart Security is evolving and the reaction to the project so far.
Addressing continuously evolving threats
The Smart Security concept was launched in 2013 and it has since been trialled in European airports such as Gatwick and Schiphol, and also in Asia and Oceania at Hamad and Melbourne international airports.
Goel explained to FTE that the current security process at airport terminals is "reactive" and "new measures are added when there is an incident". He said: "Security checkpoints, with equipment, processes, procedures and resources the way they are being deployed today, also do not address continuously evolving threats."
The three "pillars" of the Smart Security process are improving security effectiveness, operational efficiency and passenger experience. For security effectiveness, Smart Security makes use of current and new technologies with a focus on risk-based security. Operational efficiency is all about improving the speed of passenger throughput and minimising associated costs. The passenger experience focus is to reduce waiting times and queue lengths by using technology that is less intrusive and less time-consuming. Goel said that the trials and pilots undertaken to date have gleaned positive results.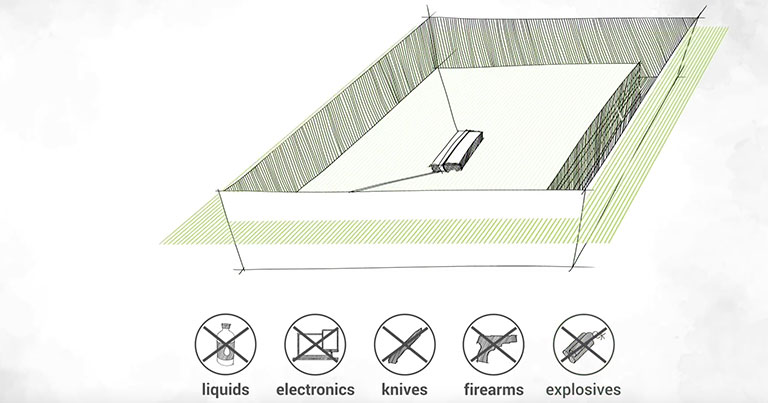 The success of the trials has been proven through passenger satisfaction surveys, Goel suggested. He explained that the "positive outcome is indirectly seen through improved ASQ (Airport Service Quality) scores and passenger surveys conducted individually by airlines or airports. We have seen airports' security ASQ scores increase by 20% due to the implementation of Smart Security concepts."
The next stage
The Smart Security roadmap consists of three overlapping "waves". The first wave focuses on components that are already matured and Goel said: "We are acting as change agents and pushing for adoption of the components through workshops and SSOAs (Smart Security Opportunity Assessments)". The second wave concentrates on the next generation of screening technologies and the third wave centres on risk-based differentiation.
IATA and ACI are now moving onto the second wave, even though the first wave is still ongoing. "We will continue to work with leading airports, governments and solution providers to explore leading edge concepts and technologies and to produce new guidance materials from trials and pilot projects on wave two and wave three solutions," Goel stated.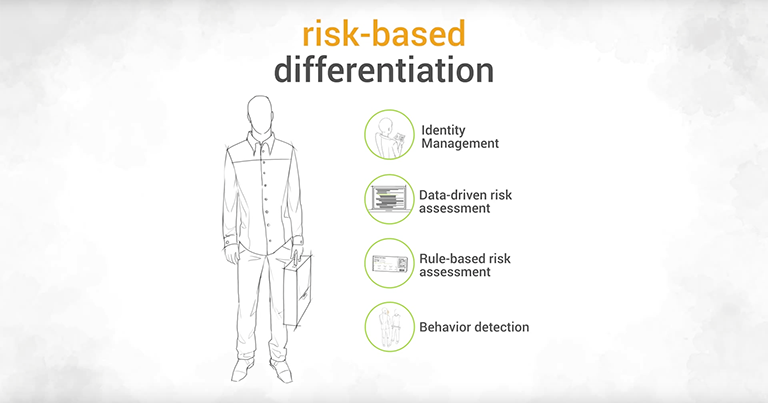 Technology and security
Technology continues to have a significant impact on security processes, with developments like 3D CT scanning and optimised screening lanes helping to bring about improvements. Goel said "there is no denying" how big a role technology will play in the future, although he added: "We must also recognise that an airport's security process is not only about technology. We need to also look at existing process innovations, the human factors, and risk-based security concepts."
Furthermore, he said he believes the biggest challenge at the moment in terms of enhancing security is changing the mentality: "There needs to be a change in the current line of thoughts, for the relevant stakeholders and authorities to be sufficiently open to learning from what others are doing and to be engaged in discussions."
While there is no specific timeframe attached to the Smart Security programme, it is now delivering positive results and is helping to create shorter waiting times and faster throughput, while enhancing levels of security. With more trials and further improvements to come, Smart Security has an important role to play in the years ahead.