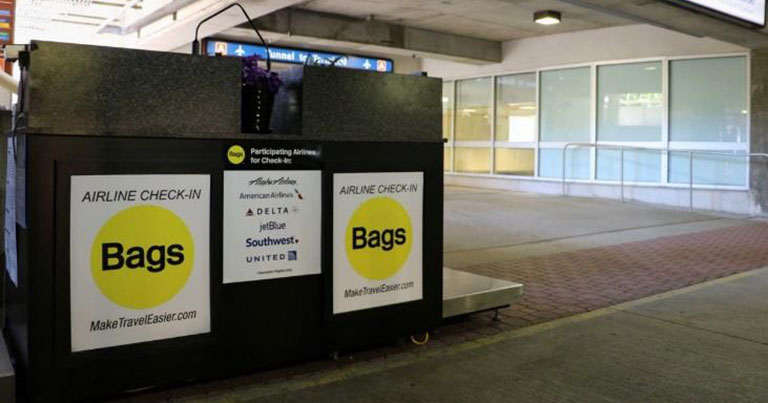 Remote bag drop is being tested at Orlando International Airport ahead of a planned permanent implementation later this year.
Remote bag check-in stations have been installed in the airport's car parks and are currently being trialled in partnership with Bags.
Passengers flying with Alaska Airlines, Delta, Southwest, United, American Airlines and JetBlue have the option of using the remote bag drop facilities, which remove the need for them to carry their hold luggage into the terminal.
The service is being tested for eventual implementation into the new South Parking Garage, which is due to open later in 2017.
FTE will endeavour to keep you updated on the progress of these tests in the coming weeks.