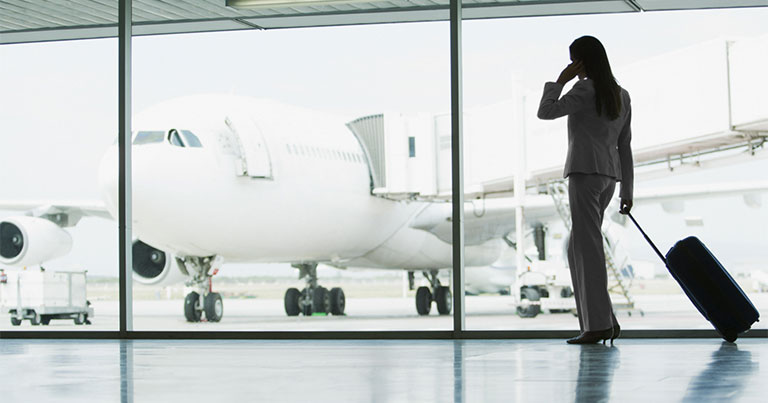 Baggage management is a huge focus area for airlines and their partners, and SITA's annual baggage report suggests that the effort and investment being made to deliver improvements is paying off.
According to the SITA Baggage Report 2017, the rate of mishandled bags in 2016 was 5.73 per thousand passengers. This is a 12.25% reduction on 2015 and the lowest mishandled rate on record. According to SITA, since 2007, the rate of mishandled baggage has fallen by 70%.
The report again highlights the fact that baggage belonging to transfer passengers is more likely to be mishandled. In 2016, 47% of delayed bags were in the process of being transferred. Of all of the mishandled bags in 2016, 77% were delayed, 16% were damaged or pilfered, and 7% were lost.
IATA Resolution 753 and RFID
Although significant improvements have been made, the report states that the global bill for recovering and reuniting passengers with their bags was $2.1 billion in 2016. However, SITA makes a strong case for the adoption of radio frequency identification technology (RFID) technology, which it calculates could save the industry $3 billion over seven years. Also, with IATA Resolution 753 set to come into force in 2018, further improvements are likely to be realised, thanks to baggage tracking advancements.
Commenting on the findings of the report, Ilya Gutlin, SITA President, Air Travel Solutions, said: "It is frustrating for passengers and airlines when bags go missing but the days of not knowing where your bag is will soon to be a thing of the past. We are on the brink of a new era in airline baggage management because the world's airlines are committing to track baggage throughout its journey.
"This requires data capture, management and sharing across airlines, airports and ground handlers giving a better view of where each piece of luggage is at every stage. At SITA we are providing several tracking innovations that will allow the air transport community to scale up their tracking capabilities without massive capital investments."
You can download the full SITA Baggage Report 2017 here.