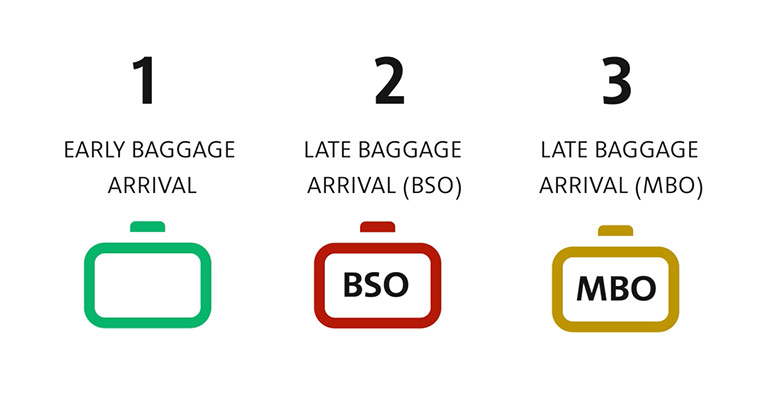 American Airlines has launched the Customer Baggage Notification (CBN), which notifies passengers of the status of their checked bags and offers proactive support if luggage has been mishandled.
Passengers will receive three types of alerts via either email, push message or voicemail. The 'Early Bag Arrival' message alerts American Airlines' customers that their bag arrived before them and directs them to collect their bag at the Baggage Service Office (BSO).
The 'Late Baggage Arrival – go to the Baggage Service Office' notification directs customers, including those with an international segment in their reservation, to see an agent at the BSO.
The third alert, 'Late Baggage Arrival – Mobile Baggage Order (MBO)', advises passengers to fill out a Mobile Baggage Order on their mobile device. The automated MBO asks for their delivery details and a bag description to help expedite the process of reuniting the passenger with their bag.
Use of the MBO removes the need for passengers to visit a Baggage Service Office to file a claim if their checked bag has been mishandled.