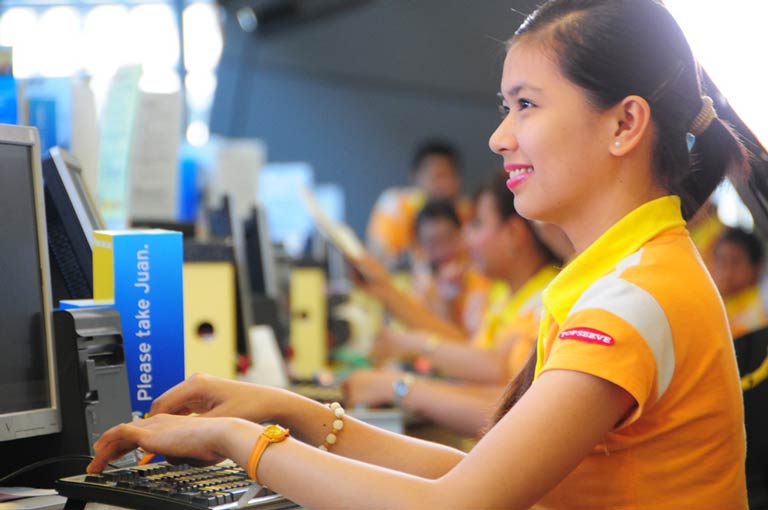 Cebu Pacific has shed light on the positive impact that the introduction of its 24/7 CEB Customer Command Centre has had since its introduction in August 2017.
The airline introduced the new centre in an effort to improve communication between its service agents and customers. It is manned by a 55-strong integrated customer care team.
Since the facility came online, the response time on Cebu Pacific's official social media channels has reduced significantly.
Whereas it was previously the norm for customers to wait up to two days to receive a response to social media enquiries, they can now expect to hear back in a matter of minutes, or hours at most.
"The Customer Command Centre is the physical representation of our enhanced customer-first efforts," said Candice Iyog, Vice President for Marketing and Distribution, Cebu Pacific.
"Our long-term goal is to build lasting relationships with our customers, and this is an airline-wide initiative, driven by data, technology and a lot of heart."
The investment in the Customer Command Centre is part of a broader investment by Cebu Pacific in improving the customer experience. As FTE recently reported, the airline has also recenty invested in Disabled Passenger Lifts at airports in the Philippines to simplify the boarding experience for persons with reduced mobility.