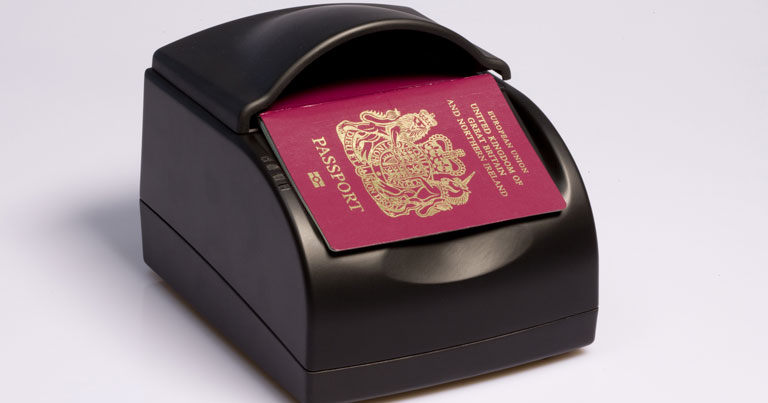 Cairo International Airport has adopted Gemalto high-speed passport readers to reduce queues and strengthen security checks.
The airport currently welcomes 15 million passengers every year. With passenger numbers continuing to grow, authorities are under intense pressure to reduce queues at border control and strengthen protection against threats such as illegal immigration.
Addressing both of these challenges, the Gemalto document reader AT9000 MK2 rapidly authenticates ICAO-compliant passports as well as other official documents such as ID cards, visas and driver's licences. The reader automatically detects and checks document security features, including those visible under ultraviolet and infrared light. Its anti-glare technology minimises the interference that can be caused by materials such as shiny laminates.
"Cairo International Airport is Egypt's most important gateway for business visitors, tourists and citizens returning home," said Magdy Ishak, Chairman of Cairo Airport Company.
"Investment in Gemalto's highly efficient document readers demonstrates our commitment to both enhancing the traveller experience and protecting Egypt against ID fraud."