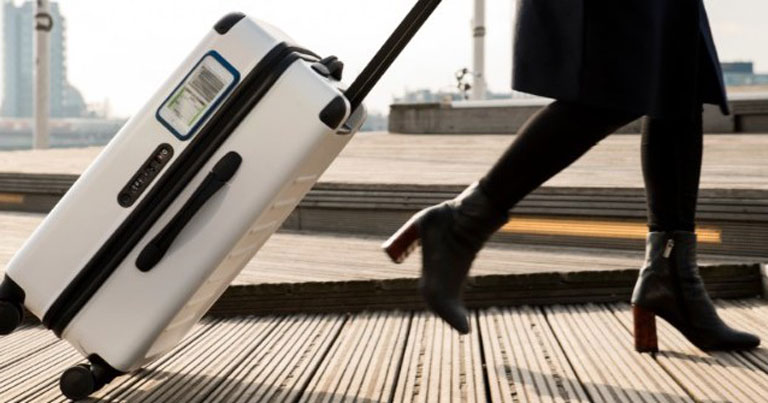 BAGTAG has announced the development of the world's first multi-solution EBT (Electronic Bag Tag) platform in partnership with One Bag Tag, ahead of FTE-APEX Asia EXPO, Singapore, 12-13 November, where both companies will be exhibiting.
The platform, called BAGTAG BRIDGE, allows passengers to choose between different electronic baggage tags and use them across various airlines around the globe.
Developed and managed by BAGTAG, the platform has been designed to easily and securely integrate with airlines' existing systems. Airlines that connect to BAGTAG BRIDGE grant their passengers the flexibility to choose the EBT that fits their needs best, and then use that EBT on any airline in the BRIDGE network.
Jasper Quak, Managing Director of BAGTAG, explained: "Looking forward, passengers must be able to use the EBT of their choice across the world and on different airlines. The only way to achieve this is to cooperate with both airlines and EBT manufacturers. We are proud to introduce BAGTAG BRIDGE with One Bag Tag as our inaugural partner."
BAGTAG BRIDGE will initially host One Bag Tag's battery-free tag, as well as BAGTAG's own EBT device. Both products attach to any suitcase and sync with a smartphone to digitally display the next trip's barcode. They also feature integrated RFID chips for enhanced tracking.
"Imagine never having to stand in line to check your bag again, at any airport, any airline, worldwide," proposes Eli Ostreicher, CEO of One Bag Tag. "That future is closer now than ever before."