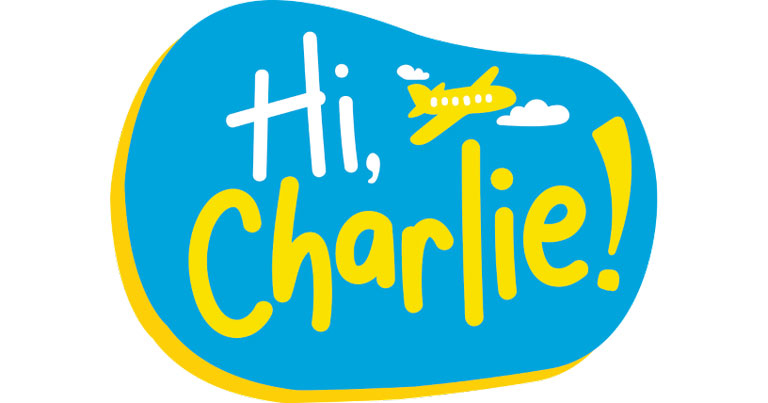 Cebu Pacific has now officially launched its online travel assistant, Charlie the Chatbot, to provide assistance to customers.
Charlie is available 24/7 through the carrier's website and Facebook page, and can assist with pre-flight queries, booking, checking in for flights, provide itinerary or boarding passes, and even provide information on ancillary offerings such as seat selections, inflight meals, and baggage allowance.
Passengers can type in their query in English one at a time; or choose from a variety of suggested topic options in the chat box.
"We've always talked about being an enabler of fun and accessible travels, and as part of our thrust to enhance customer experience with the airline, we created Charlie," said Candice Iyog, Vice President for Marketing and Customer Experience at Cebu Pacific. "As we officially launch our chatbot, we hope to offer convenience and helpful information within our travellers' fingertips.
"Charlie still has a long way to go in terms of learning – just like any chatbot. Rest assured, we are continuously working on expanding Charlie's knowledge in order to provide our passengers with the best customer experience possible," added Iyog.