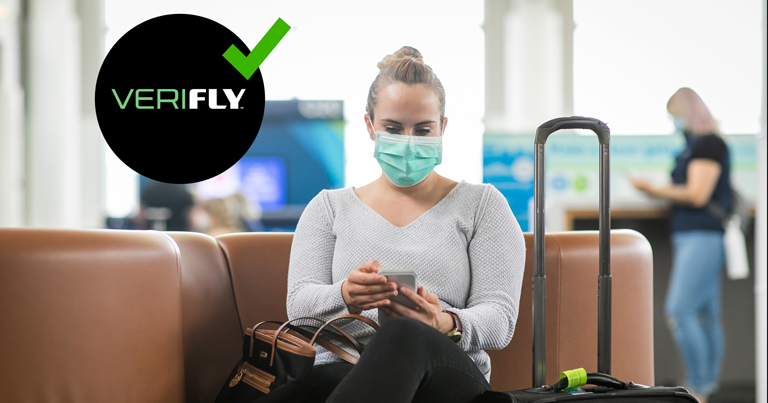 Alaska Airlines has become the latest airline to deploy Daon's VeriFLY digital health passport. The app will be available for international passengers arriving in the US to verify their required COVID-19 documents.
Passengers will be able to store proof of their negative COVID-19 test, or documentation of having recovered from COVID-19, in addition to their health attestation form in the app to help optimise the document verification process.
Proof of a negative COVID-19 test is mandatory for travellers to enter into the country, however, the usage of VeriFLY is on voluntary basis. Alaska Airlines customers will have the option to use the app for faster verification but will still be obligated to present the essential health documents as required by the Centers for Disease Control (CDC) and Prevention.
Passengers need to download the VeriFLY app from the App Store or Google Play at least seven hours prior to departure, register a user profile with a photo and then upload the required health documents.
After all documents have been uploaded, VeriFLY may take up to six hours to validate that the passenger's information is correct and confirmed.
If the guest's VeriFLY information cannot be confirmed, the guest will need to follow the manual process in adherence to the CDC's rule.
Alaska Airlines has said that it is also exploring using the app in other markets that have entry requirements.
American Airlines also recently announced that it will be expanding the use of VeriFLY to an additional eight countries, while British Airways will trial the app on flights between London and the US.