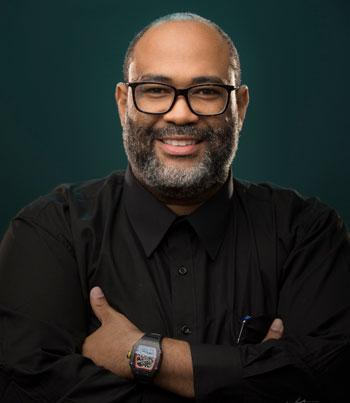 Despite the challenges brought by the COVID-19 pandemic, a number of startup airlines are entering the global aviation market. One such carrier is Ava Airways – a Dominican Republic airline venture, established to cater for the demand between its hub at Santo Domingo and Caribbean, Latin American, North American, European, and later, African destinations. FTE spoke to the airline's CEO Olivier Arrindell, ahead of his participation at the FTE APEX New Airline C-Suite Summit, taking place during Virtual Expo on 25-26 May, to find out more about the carrier's launch roadmap and plans for the future.
"Ava Airways is an airline carrier of the Dominican Republic with a clear plan and vision to properly connect and operate scheduled flights via its hub in the city of Santo Domingo to the Caribbean, Latin America and Africa," Arrindell told FTE. "The service Ava Airways plans shall provide and allow Latin American and Caribbean VFR (Visiting Friends and Relatives), leisure, businesses and corporations to properly connect with each other in commerce and trade specially in the tourism sector at an economical value."
The carrier's inaugural flight was planned for March 2020, however, due to the COVID-19 pandemic this had to be postponed and Arrindell shared that the new launch date will likely be in Q2-Q3 of 2022. "We are simply waiting on people to get over the fear factor of COVID-19 and for every country in our inaugural destination plan to fully open and have a common approach to their travel requirements, such as COVID-19 testing and vaccination. I love and support the approach that Mexico and the Dominican Republic have taken so far. These two nations are smart from an economic point of view," he explains.
One can't help but wonder what makes this a good time to launch a brand-new airline in an industry which has been heavily impacted by the COVID-19 crisis, but Arrindell insists that times like these are, indeed, providing Ava Airways with even more opportunities. He explains: "Challenging the status quo is the focus of Ava Airways and not COVID-19. We're also focusing on having a good financial management. It's become evident in times like these that the most important thing is to have strong cash reserves."
"A cohesive concept for a future airline"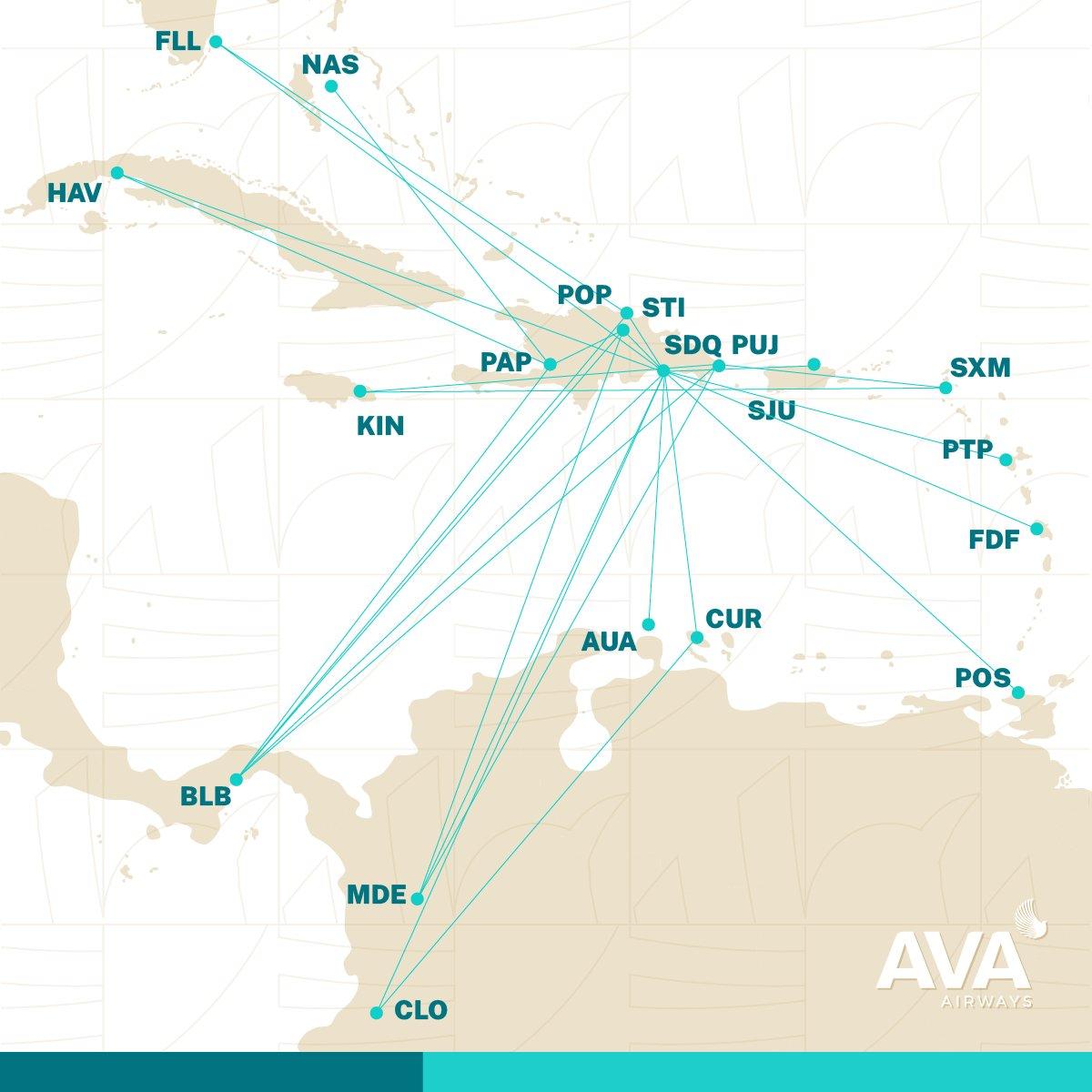 Ava Airways' mission is to provide a simple and uncomplicated experience when it comes to flying. "With Ava Airways, we didn't want to just envision a bunch of loosely connected potential innovations," shares Arrindell. "Instead, what we have done is create a cohesive concept for the airline of the future. To do this, we organised all of our design innovations around three core principles: "Taking Crazy Out of Flying" – making Ava Airways actually worthy of passenger affection; "Know the Journey" – designing touch points that are tailored to the unique moments comprising a passenger's journey with Ava Airways; and "Loyalty Matters" – creating a business model that goes beyond fare-based transactions, especially for the people of the Americas. A member of Ava Airways is completely different from a passenger of Ava Airways." Moreover, the airline mobile app will be at the epicentre of all customer interactions, empowering passengers to have a greater control over their journey.
Looking ahead, Arrindell is optimistic about the industry's recovery in the Caribbean and Latin American sectors. Quoting a recent research by financial services agency Moody's Analytics, he shared that consumers around the world have stockpiled an extra $5.4 trillion of savings since the coronavirus pandemic began, creating a more positive outlook for passenger demand once international travel resumes.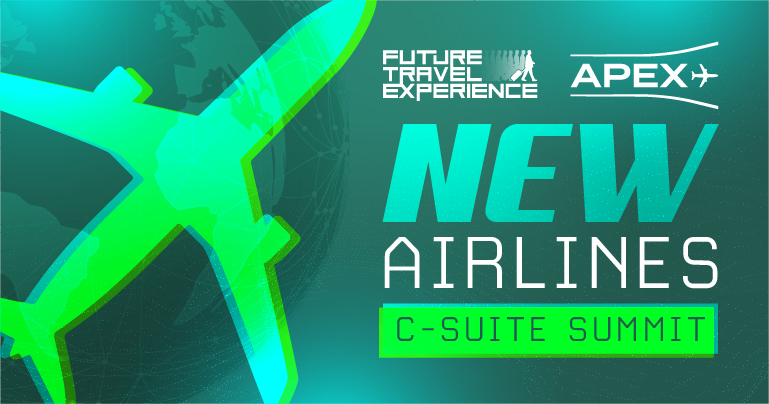 At the upcoming FTE APEX Virtual Expo, Arrindell will join a panel of airline entrepreneurs including CEOs of Play, flyPop and EGO Airways, as part of the New Airline C-Suite Summit to discuss why they believe they can be successful and what the future holds for the industry at large. Arrindell enthuses: "I am grateful to be part of this event and my focus will be to highlight the need for the industry to be much more innovative and diverse."