Following January's first meeting of the year for the FTE Baggage Innovation Working Group, which now has over 70 members from airlines, airports and industry partners, we identify the top baggage trends to watch in 2023. In this interview, Darin Juby, Director Baggage Services, Greater Toronto Airports Authority, and Head of Baggage Transformation, Future Travel Experience, highlights several key areas that will help transform the baggage experience in 2023 and beyond, including automation, robotics, bag tracking and sustainability.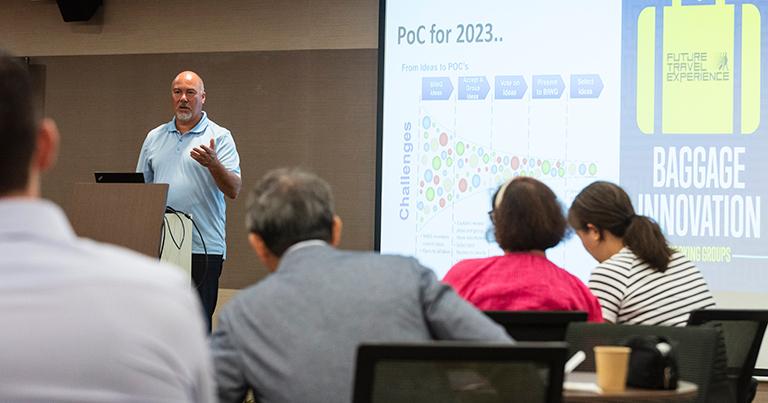 "The top trends will include the tracking of bags and sharing that information with passengers," Juby explains. "Passengers will continue to take additional steps on their own and expect more from our industry. The imaging of bags will continue to advance and be applied in various ways to improve the dependability of the journey and manage the flow of bags. Increased use of technology to electronically tag bags will grow and enhancements to the devices will increase their usage rates. The loading and transporting of bags will be disrupted with the use of new aids and autonomous vehicles that reduce the impact to the environment."
We will see new and rapid developments in the area of automation, autonomous vehicles and robotics in the baggage space, similar to what the world is experiencing with electric cars. "The baggage world is strenuous work that needs robotics to improve working conditions as the number of bags climbs steadily around the world," says Juby. "Autonomous vehicles will also be developed, brought to market and improve quickly as they are a natural fit for baggage operations as airports have very defined routes in a highly controlled ecosystem."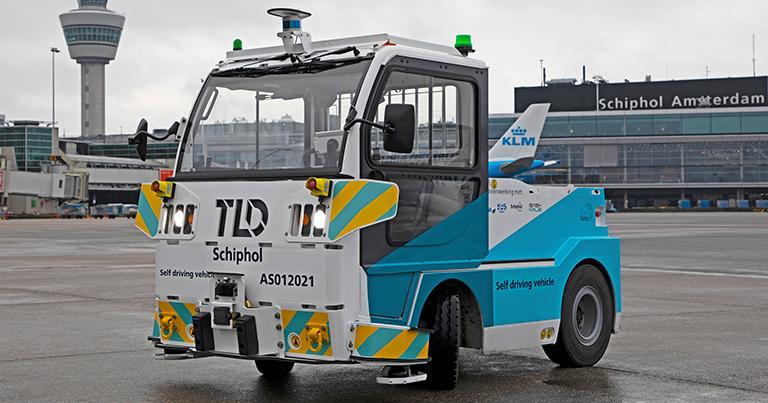 Contact us to learn more about FTE BIWG membership pricing and benefits >>
Bag tracking and offsite pickup/delivery
Bag tracking will continue to improve as passengers have expectations that bags should be delivered as reliably as their Amazon packages arrive at their door. "In order to perform, this technology will advance, and adoption rates are expected to increase throughout the industry," Juby comments. "Offsite bag pickup/delivery should also increase as passengers look for ways to reduce the stress of their journeys and more countries around the world allow this for inbound international arrivals."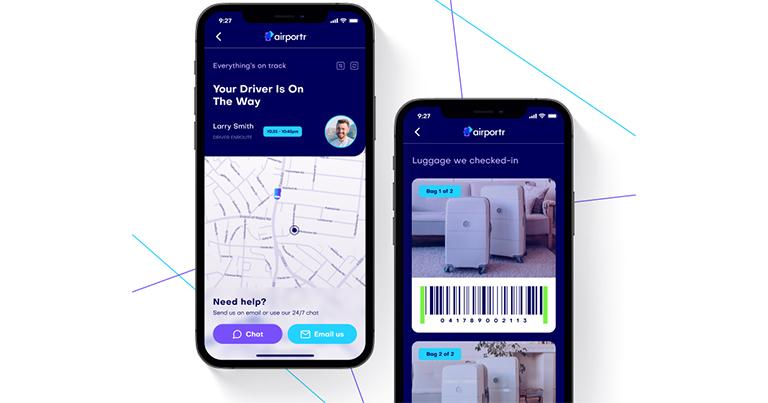 Green Baggage: sustainable baggage handling
The Green Baggage Alliance, formed by a partnership between NACO (Netherlands Airport Consultants) and BagsID Network, was launched in December 2021 at FTE Global, with the goal of helping the industry reach net zero carbon emissions by 2050. The sustainability piece is going to be big this year, with a strong focus on raising awareness around, and reducing, the environmental impact of baggage throughout its journey.
"The entire world and airline industry are shifting this way and baggage must also lead by example," says Juby. "Reducing the waste created by bag tagging, energy reduction to transport bags through airports and electric baggage vehicles will continue to evolve this year and beyond. In addition, ensuring that bags only fly once/with their passengers reduces the fuel costs of moving a bag that has to be reunited and potentially flown to multiple airports."
Contact us to learn more about FTE BIWG membership pricing and benefits >>
FTE BIWG: 2023 Proof of Concepts selection process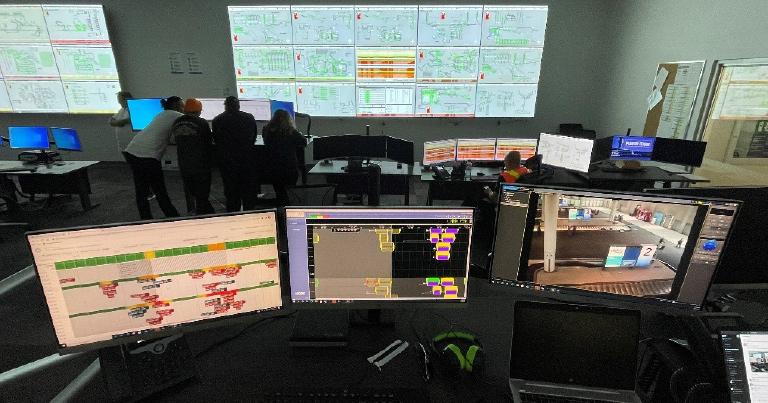 The first FTE BIWG meeting of the year took place virtually on 18 January. Building on the successful Proof of Concept (PoC) last year around baggage reclaim optimisation completed at Toronto Pearson International Airport together with Copenhagen Optimization, which is now moving to full operational implementation, a key area of discussion was the PoC selection process for 2023. "The group was very aligned on continuing and enhancing PoCs from last year on Electronic Bag Tags and the use of bag images, as well as a new PoC on managing the flow of arriving bags at claim carousels/baggage halls given the issues the industry has experienced during a difficult recovery," Juby explains. "Loading aids and autonomous vehicles will also be tackled this year across numerous airports from different parts of the world. I would also like to add that we are thrilled to have a new Captain – Nancy Baggio, Director Baggage Operations and Capacity, Vancouver Airport – join the leadership group."
The next BIWG meeting will take place in-person in Tampa on 22 February 2023. "The meeting will be graciously hosted by Tampa International Airport (TPA) and will include a monthly meeting followed by a tour of the TPA baggage system," says Juby. "And seeing as it is Florida in February the group has planned some social and networking events that include a NHL game and some golf and dinner on either end of the meeting."
Indeed, Juby adds that the FTE BIWG is a welcoming, informal group for all those who are passionate about baggage, providing invaluable networking opportunities for knowledge-sharing and business development. This is facilitated not only through the schedule of virtual and live meetings, but also the informal social gatherings that regularly take place during FTE events. "My main hope for 2023 is that the group continues to grow with more airports/airlines/suppliers from various parts of the world, as the diverse experiences they share and their willingness to run PoCs are extremely valuable to this interconnected wonderful world of baggage."
Airline membership is free
If you're interested in joining the FTE BIWG in 2023 and playing an active role in our unique platform for developing new techniques, technologies, and business models to deliver tangible change in the baggage sector, please contact us here and we will be happy to share more information.
Contact us to learn more about FTE BIWG membership pricing and benefits >>