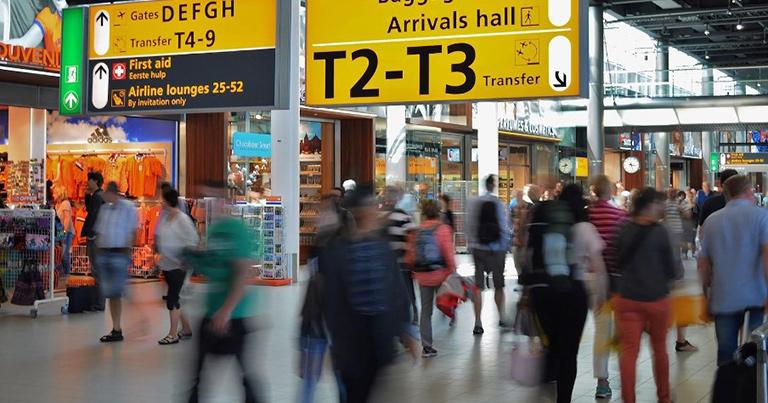 WestJet is accelerating seamless passenger check-in across its network with the integration of Zamna's digital intelligence system to verify travel documents. It follows a successful pilot on two routes between Calgary International Airport and London Heathrow, and Toronto Pearson International Airport and London Gatwick, which significantly reduced manual document checks.
"Providing an exceptional guest experience is at the heart of everything we do," said Colleen Tynan, Vice-President, Experience Management, WestJet. "Through our pilot programme with Zamna, we were able to identify areas of opportunity to increase efficiencies for our guests from the time of check-in to boarding. The increased appetite for an efficient and convenient travel experience is clear amongst our guests. We look forward to continuing to offer our guests the assurance that their travel documents are fully compliant prior to arriving at the airport and decreased airport queues so our guests can look forward to enjoying their airport experience with time to spare post-security."
The focus of the pilot was to enhance the travel documentation verification experience for WestJet passengers flying on the selected routes. Appetite for an efficient and convenient travel experience was shown as more than 80% of travellers opted in to the Zamna digital intelligence process. WestJet reported an average 40% decrease in manual document validation checks taking place at the gate. This reduction in manual document checks will improve operational cost efficiencies, reduce pressure on gate operations, and streamline airline and airport processes, with the goal of providing an enhanced passenger experience.
"We recognise the critical operational challenges that airlines are going through at the moment, and the resulting pressure on expenditures barring all but jet fuel," said Irra Ariella Khi, CEO, Zamna. "That's why it's so gratifying that WestJet has seen fit to expand our relationship to ensure that Zamna technology – working invisibly behind the scenes – can help their guests worldwide! Through this partnership, WestJet is demonstrating its ongoing commitment to delivering true customer-centric experiences for their guests through the implementation of Zamna's digital intelligence."