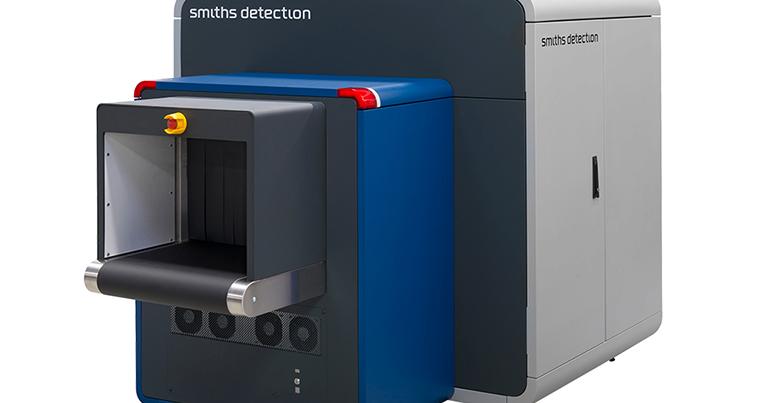 Aeroporti di Roma – a Corporate Partner of the FTE Digital, Innovation & Startup Hub – has streamlined the security experience at Fiumicino Airport with new Computed Tomography (CT) technology.
The delivery of Smith Detection's HI-SCAN 6040 CTiX machines at Rome Fiumicino Terminal 1 is reportedly already leading to a reduction in the time passengers spend at security checkpoints.
"Aeroporti di Roma looks forward to being a frontrunner for passenger experience and security at Leonardo di Vinci Rome International Airport," said Marco Stramaccioni, Chief Executive Officer of ADR Security for Leonardo da Vinci Rome International Airport. "As passenger numbers increase, we will be well placed to efficiently screen passengers, reducing the burden on our operators. By harnessing the power of CT technology, we have future-proofed our security checkpoints."
The use of CT technology allows passengers to leave electronics and liquids in bags rather than removing them for screening, which further improves the customer experience and improves security effectiveness and waiting times.
High-resolution volumetric 3D images enable quicker and deeper baggage assessment, automatic explosives detection and low false-alarm rates.
Currently operational at the main checkpoint in Terminal 1, the airport will continue to introduce the HI-SCAN 6040 CTiX throughout 2023 at the other main checkpoint in Terminal 3.
"We're delighted by the early results that we're seeing at Rome's Leonardo da Vinci Airport," said Gabriel Pequignot, Head of Market, Smiths Detection. "The installation of Smiths Detection's world-leading passenger CT technology is a reflection of the airport's commitment to security, passenger experience and improving operational process."