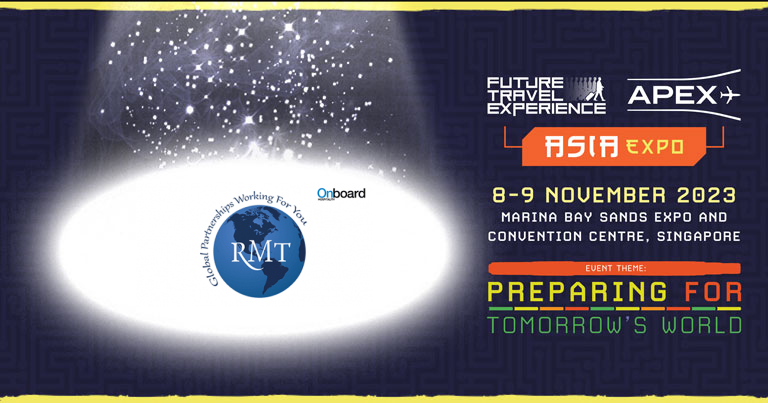 RMT Global is an on-board supplier that specializes in comfort care and service items that enhance the experience of passengers worldwide, with offices around the globe to gain access to the best sources and manufacturing opportunities for customers. We believes the success of his company is attributed to adhering to the core principles of maintaining a customer-first mentality, providing superior customer service and ensuring guaranteed products are offered to all of our travel industry customers.
What makes your products / services stand out?
---
In addition to our award-winning environmental initiatives and high-quality goods, RMT Global Partners distinguishes itself as a market leader thanks to its in-depth knowledge of inflight culinary supplies and equipment.
We have decades of experience working behind the scenes as team members ourselves, so we understand what it takes to make both team members' and a passengers' experiences a successful outcome. With the right tools and resources that go hand in hand for both parties, we can create an experience that will get people to choose you every time.
What brings you to the EXPO this year?
---
We're excited to share our innovative products with new and current customers. Sharing our sustainable products not only helps our global partners, but it helps the environment.
Why should visitors come to your stand and what can they expect to see?
---
RMT Global Partners, an Ecovadis Gold Award Winner, is committed to sustainability, offering a range of eco-friendly products that are ideal for the travel industry. Products like the bagasse-sugarcane entrée dish and RMT Hot Cup with water-based liner are fully compostable and biodegradable, which have been consistent headlining products, making these items an excellent choice for airlines looking to reduce their environmental impact. RPET Blankets will be shown, providing an excellent alternative to traditional blankets that are made from synthetic materials.