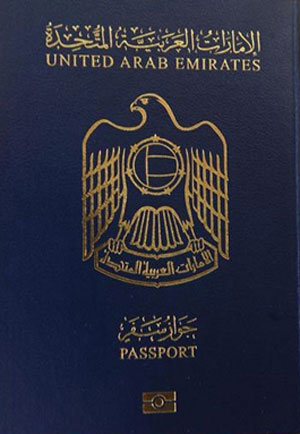 A new biometric-based e-gate system will be rolled out across Dubai International Airport to speed up and simplify the immigration process at entry and exit points.
The new e-gate eliminates the need for prior user registration with the General Directorate of Residency and Foreign Affairs (GDRFA), which is currently required with the existing UAE gate card.
The gates quickly scan and read passport information and capture facial recognition and iris biometric data using a high accuracy camera. This biometric data is then automatically checked against the passport information.
The system can be used by holders of an e-Passport and is expected to reduce the processing time to between 12-14 seconds.