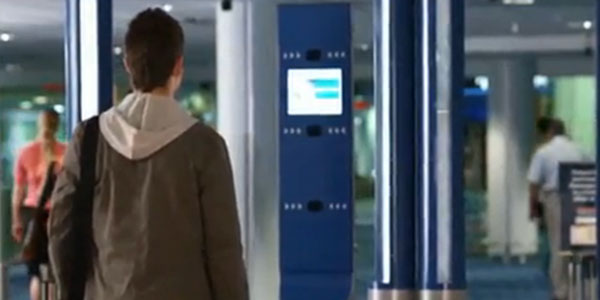 SmartGate Plus, the next-generation biometric-based customs e-gate, is being trialled by New Zealand Customs Service (NZCS) at Auckland International Airport.
The pilot is the latest stage of the SmartGate project, which was initially launched in Australia in 2007 and has allowed Australian and New Zealand passport holders to enjoy automated border clearance through the use of facial recognition technology.
While SmartGate entailed a two-step process – a self-service kiosk and an e-gate – SmartGate Plus removes the first step, streamlining the process for passengers.
The e-gates have been supplied by Morpho and include the company's latest workflow and biometric matching software. There is also an option to add other biometric capabilities, such as fingerprint and iris recognition, at a later date.
Geoff Wilson, Customs Manager Passenger Facilitation, NZCS, said: "The success of SmartGate in New Zealand has been phenomenal with 6 million people having successfully used the technology since it was introduced in 2009. The biometric self-processing technology has streamlined passenger processing and provided a secure, efficient way to clear passport control and we are pleased to be involved in testing the next-generation SmartGate Plus."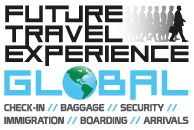 FTE Global 2013, which will be held in Las Vegas from 4-6 September, will include a Workshop entitled 'Assessing the viability of the latest self-service and passenger facing technologies'. Chaired by David Bourgon, Manager, Airport IT Services, Las Vegas McCarran International Airport, the workshop will include speakers from Vienna International Airport, Air France KLM, Qantas and IBM.
» View the full FTE Global 2013 'On the Ground' conference programme