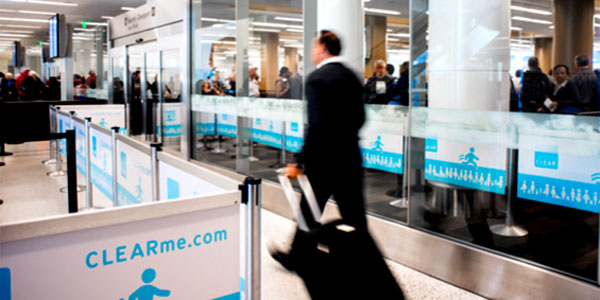 CLEAR members can now use dedicated security lanes in Terminals A and B at San Jose International Airport to avoid having to queue at the security checkpoint.
The programme makes use of a CLEARcard and self-service kiosks to identify pre-registered travellers via fingerprint and iris biometric technology to grant access to the expedited CLEAR security lane.
Once the Transportation Security Administration's (TSA) PreCheck programme goes live at San Jose International Airport in October, CLEAR will be integrated into the service, meaning passengers who are members of both programmes can use the CLEARlane to avoid the queues and then use the expedited PreCheck lane for physical screening.
This CLEAR PreCheck Experience is currently available in Denver, Orlando and San Franciso. According to CLEAR, the service has already been used across US airports 1.2 million times.