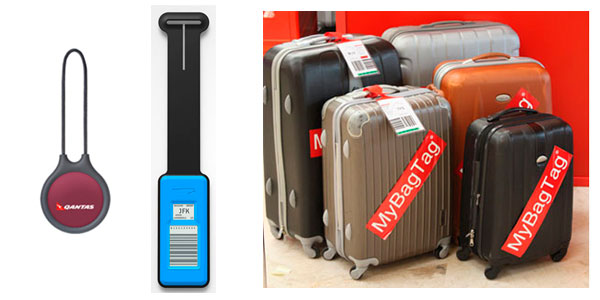 While notable improvements to the baggage handling process have been made in recent years, the task facing the International Air Transport Association (IATA) Baggage Working Group remains significant. Although only 1% of worldwide baggage is mishandled, this is still costing the industry $2.58 billion (€1.9bn; £1.62bn) every year. However, with developments taking place around home-printed and permanent bag tags, and IATA making progress with XML-based messaging standards and the 10-digit license plate – not to mention the fact that the baggage mishandling rate has reduced by over 50% since 2007 – there is a definite optimism that things will continue to improve.
At last week's IATA Baggage Working Group and Baggage Steering Group meetings in Prague, each of these topics was towards the top of the agenda and Andrew Price, IATA's Head of Baggage Services, told FTE that noteworthy progress was made, especially on the permanent bag tag front.  "We held a Permanent Bag Tag Working Group and we agreed a final draft of the Recommended Practice (RP), which was approved the following day," he said.
A permanent bag tag for all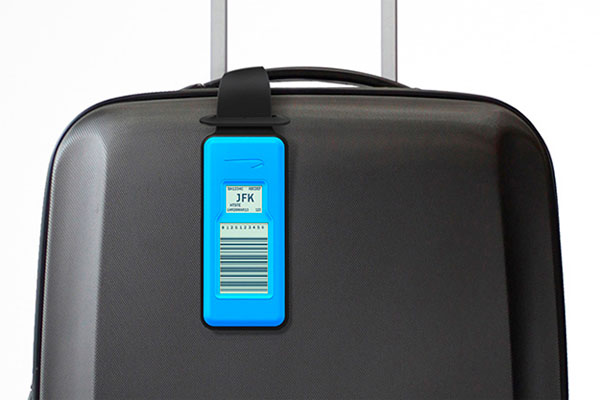 Among the airlines represented in the Working Group is British Airways – which is developing its own FTE Award-winning permanent bag tag – but Price explained that the meeting was geared towards establishing a model that suits all parties.
He said: "What we set out to ask was: 'What would you expect a permanent bag tag to do?'  So, what we've recommended is a tag that's interlinable – so it can include up to three destinations – and it has a generic interface for use by any airline. The RP looks at all aspects of the permanent tags – the e-ink display, the 2D barcode, RFID (Radio Frequency Identification) and NFC (Near Field Communication) interfaces."
With the progress currently being made, Price explained that he expects to see a high level of uptake in the near future. "I think we'll see a lot of airlines offering the permanent bag tag in the next few months, but most of these will be outside of Europe. I think we'll see it more domestically in the US, where there isn't a complex customs process," he said.
IATA's InBag programme

At the start of this year, IATA launched its InBag programme – a successor to the Baggage Improvement Programme, which came to a close at the end of 2012. One of the short-term targets was to establish a new, consistent 10-digit licence plate to remove the risk of mismatch between the physical tag and the baggage data. This goal has already been achieved and Price explained that it is having a positive impact on the misread rate, especially for transfer baggage.
Baggage quality measurements have also recently been defined, which enable airlines and airports to refer to a clear list of measurable processes – such as the time taken for a passenger to successfully process a bag at a self-service bag drop station – and therefore identify where improvements can be made.
Baggage delivery solution
Elsewhere, IATA is also exploring how to standardise the baggage delivery process, which is already widely available in the US. "Most airlines in the US offer this service through Bags VIP, which means you can have your bags delivered directly to your hotel or your home. We want to make this process as simple as possible. It isn't really offered in Europe because of the complex customs processes and the plethora of companies who offer the service. Each of these companies says they need different things from the passenger, so we want to establish a standard process."
While Price expressed his delight at the willingness shown by airlines and airports to embrace the InBag programme and partake in the Working Group meetings, he provided one further source of motivation for them to make a difference. "In this industry, baggage – accounting for systems, staff, mishandles, everything – costs around $25 billion a year," he said. "The revenues made from baggage are about $6 billion a year. So, the industry is throwing $19 billion at this every year and that can't continue."