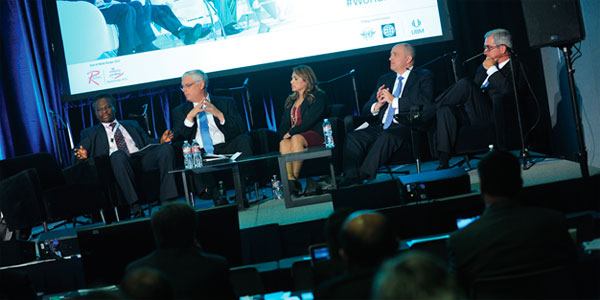 While airports have taken significant steps to improve the passenger experience over the last decade, the security process remains as taxing today as it was 10 years ago. Trusted traveller programmes and a risk-based approach have been touted as holding the key to shorter queues, but as the restrictions on the carriage of liquids, aerosols and gels remain in place, and as the threat presented by terrorism remains high, real improvements at the security checkpoint have proved almost impossible to come by.
Just what the industry can do to address this was a topic of conversation at last week's World Routes Strategy Summit. Having recently published the FTE Think Tank vision for the airport of 2025, which includes recommendations on how to improve the passenger experience at the security checkpoint, FTE attended the conference in Las Vegas to find out what the likes of IATA, ACI and the US Travel Association had to say on the issue.
The benefits of trusted traveller programmes
Setting the scene on the lengthening queues passengers have had to face, Kenneth Dunlap, Global Director Security and Travel Facilitation, IATA, pointed to the change in security processing times since 9/11. Before 9/11, he said, 300 passengers per hour were being processed on average through each airport security lane, but this has since dropped to 149 per hour. At the worst performing airports, however, just 60 passengers are being processed per lane, per hour.
While passenger safety is the overriding priority, it should not be used as an excuse for poor processing times, he said. "The TSA's PreCheck programme is capable of processing 300 passengers per hour and taking us back to where we were before 9/11," he explained.
Frederick Piccolo, President & CEO of Sarasota Bradenton International Airport and Vice Chair of ACI World, also pointed towards PreCheck, as well as other trusted traveller initiatives such as Nexus and Global Entry, as offering a feasible option to reduce queues. "The best way to make progress is to work with the regulators and the rest of the industry towards a common goal," he added.
Creating a consistent model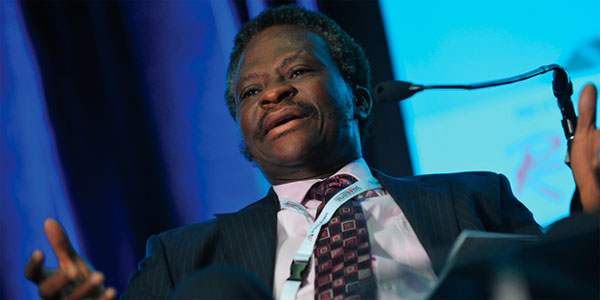 While the panel was in agreement that trusted traveller schemes in which pre-approved, low-risk passengers can enjoy expedited processing should be promoted wherever possible, Greg Principato, who stepped down as President of Airports Council International (ACI) North America in August, cited the lack of political support in favour of risk-based security as an obstacle. "It would really help if there was political support, but at the moment there isn't," he said.
Principato also stated that "different techniques, standards and procedures around the world" cause too much confusion among passengers and "we need mutual recognition of standards and procedures" in order to be able to make improvements. This reflects the point made by the FTE Think Tank, which recommended that the "industry needs to develop a security model that is recognisable and familiar regardless of the airport".
Dr Harold Demuren, who was directly involved in the investigation into the failed 'underwear bomber' plot on Christmas Day in 2009 in his previous role as Director General of the Nigerian Civil Aviation Authority, said that a risk-based approach could help prevent similar attacks in the future.
"The challenges to security are very serious," he said. "Risk-based security would make a difference. When we talk about this, you always have people talking about human rights, privacy, health issues, but you need to draw the line somewhere in order to enhance security."
Better data, bigger investment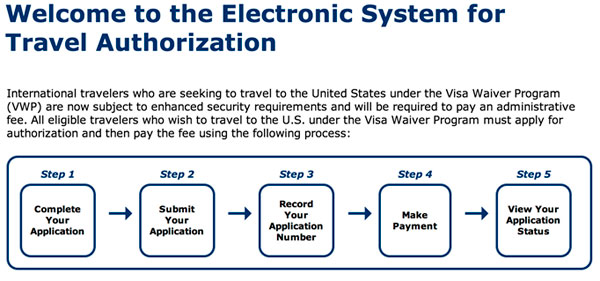 More effective sharing of data for security purposes would also make a difference, he explained; a point backed up by IATA's Dunlap. "Passenger data is not being used as optimally as possible as it's not being used for security purposes," Dunlap said. "We need to start using this data primarily for security."
Dunlap also hit out at the lack of investment in enhancing airport security from initiatives such as the US Electronic System for Travel Authorization (ESTA). "Passengers are having to pay more taxes and charges, but security wait times aren't improving," he said. "Look at the ESTA charge. It costs $14 and just $4 of that goes towards security improvements, and the rest goes to travel promotions. Using a security fee for travel promotion just doesn't make any sense."
Fighting a constant battle
With all in agreement that reducing waiting times is vital to satisfying today's air travellers, Patricia Rojas-Ungar, Vice President of Government Relations, US Travel Association, painted a picture of the negative impact of long queues on passengers' perceptions of airports, citing the queues at customs as an example.
"When people come to the US, they don't like the fact that they have to get off a long flight and queue up for three hours at customs," she said. "Then, to add insult to injury, they see empty booths, so there is the capacity to avoid this problem." Such is the gravity of the problem, she continued, a recent survey showed that one in three passengers thought the US had fallen behind other countries, or had the worst airport immigration experience in the world. If security queuing times continue to increase, this will only make the passengers' experience worse.
So, while each of the panellists agreed that a risk-based approach to security, more efficient sharing of data and increased investment will all be steps in the right direction, they also warned that the airport security conundrum is a never-ending battle.
"Safety and security is not a destination," said Dr Demuren. "It's a journey and we have to keep making improvements."