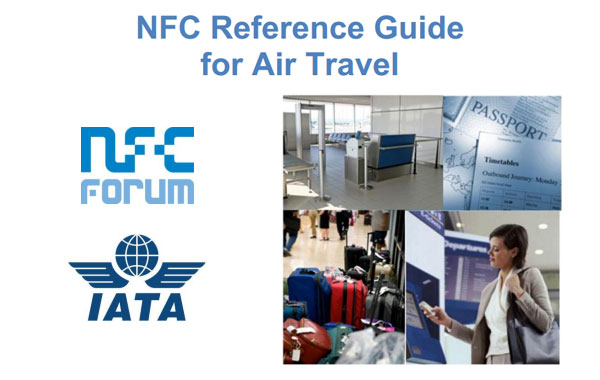 IATA and the Near Field Communication (NFC) Forum have jointly published a reference guide for air travel stakeholders outlining the potential benefits of adopting NFC technology.
The 'NFC Reference Guide for Air Travel' was developed by the NFC Forum's Air Transport Task Force and IATA's Fast Travel Working Group and aims to help the global air travel industry better understand and evaluate the potential benefits, costs, uses and implementation options associated with the adoption of NFC.
Some potential uses highlighted include:
NFC use for secure provision, storage and reading of boarding passes on mobile devices
NFC on a mobile device to enable 'tap-and-go' access to elite lounges
Airlines and airports using NFC to provide (and cancel) access to secured areas to staff via their mobile devices
NFC tags coded and embedded in luggage tags to quickly access baggage information and better track bags' progress
Travellers tapping their NFC-enabled devices to enter a parking garage, pay at exit, or store parking details for later reference
NFC payment applications for purchases in airport shops and onboard the aircraft
Stephan Copart, Head of Strategy, Industry Services Transformation, IATA, said: "IATA's Simplifying the Business programme aims to set standards and drive innovation projects that enable a seamless passenger journey. NFC holds substantial promise to provide a smoother and faster airport experience for travellers. The NFC Reference Guide for Air Travel will be a valuable guide to help stakeholders identify potential opportunities from adoption of NFC technology."
» Download the NFC Reference Guide for Air Travel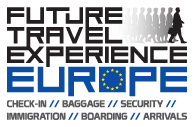 IATA will stage an interactive workshop at FTE Europe 2014, which will take place in London from 3-5 March 2014. Paul Behan, Head – Passenger Experience at IATA, and guest speakers will lead in-depth sessions on the latest IATA Fast Travel developments, the new areas IATA is targeting beyond 2014 and much more.