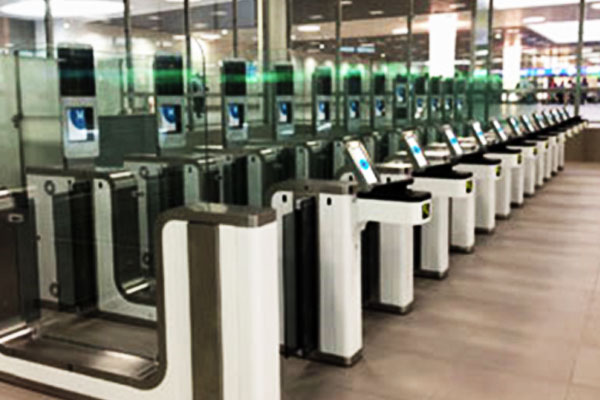 The Portuguese Immigration and Borders Service (SEF) has installed 35 of Vision-Box's document readers for manual border control to unify the border processes at Lisbon Airport.
The installation of the new readers has allowed for the integration of the manual and automated border control systems under a single platform. This will allow SEF agents at the manual border control booths to monitor and deal with passengers who are referred to them by the automated border control e-gates.
If a passenger is not granted access through the e-gate, the SEF agent will have instant access to information on why the e-gate rejected the e-passport, which will enable them to quickly and safely decide whether or not to manually process the passenger.
Miguel Leitmann, Senior Vice President at Vision-Box, which will be exhibiting at FTE Europe 2014, said the advantages of implementing this unified system include "providing travellers with a more positive experience and border guards having more control over both the manual and automated border control process in an aggregated way, using the same interfaces and reporting console".