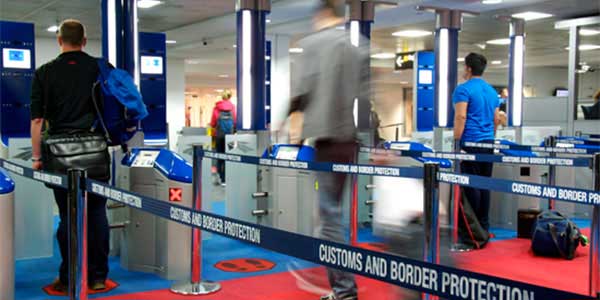 Australian Customs and Border Protection Service has announced that electronic departure gates will be rolled out at the country's major airports from mid-2015, automating the outbound customs process for travellers.
The announcement, which was made by Minister for Immigration and Border Protection Scott Morrison, follows the recent start of a trial of the SmartGate system for passengers departing from Brisbane Airport.
The SmartGate system, which uses facial recognition identification technology, has been in place for a number of years, but up until this summer's trial in Brisbane, it had only been used to automate the inbound customs process.
Soon, Australia's eight busiest airports (Perth, Sydney, Melbourne, Gold Coast, Brisbane, Adelaide, Cairns and Darwin) will have the new outbound e-gates installed as part of a AUS$158 million (US$146m) investment by the government in further securing the country's borders.
Morrison also announced that a number of trials will be carried out over the next 12 months to test the viability of expanding SmartGate to travellers from a range of countries, including Canada, Ireland, Malaysia, China, Japan, India, France.
At present, SmartGate is open to travellers over the age of 16 who own an Australian, New Zealand, British, United States or Singaporean passport.
Learn about the future of airport immigration and security checkpoints at FTE Global 2014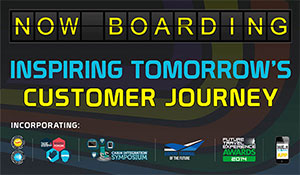 FTE Global 2014, which will take place in Las Vegas from 24-26 September, will include a conference session entitled: 'What are the future collaboration models that will help achieve progress at the real passenger pain points – airport security and inbound immigration?'
The session will include presentations from the likes of U.S. Customs and Border Protection, Aéroports de Montréal, Chicago Department of Aviation and KLM.
» View the full 'On the Ground' conference agenda
» Register to attend FTE Global 2014