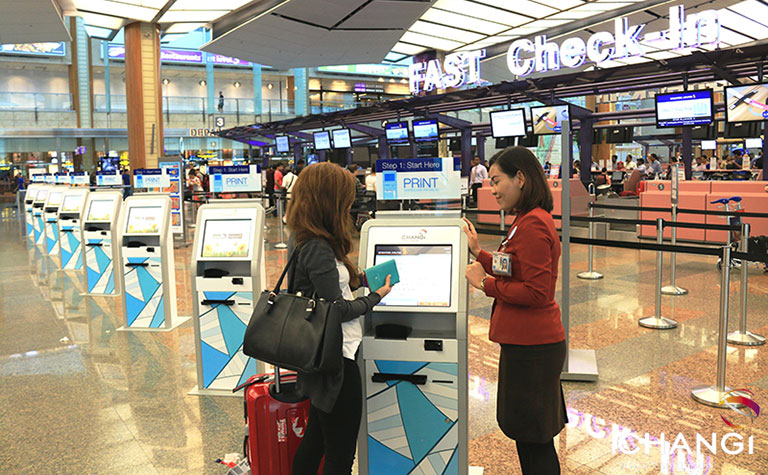 Changi Airport Group (CAG) is undertaking a raft of projects to further improve terminal operations and efficiency, and enhance the customer experience. Steve Lee, CIO and Senior Vice President of Technology at Changi Airport Group, who will address delegates in the Premium Conference at FTE Asia EXPO 2016 (25-26 October, Singapore), gave FTE an insight into the very latest developments at Changi Airport.
FAST programme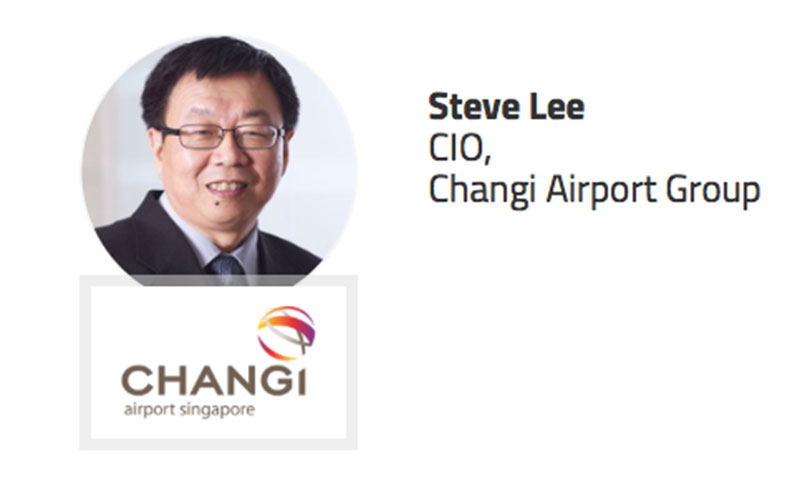 Over the last year, Changi Airport has been operating its FAST (Fast and Seamless Travel) programme to improve a number of areas of the passenger experience. The programme includes self check-in, automated immigration clearance, self boarding and self bag drop.
Passengers can also expect biometric and facial recognition technology to be introduced as part of the FAST programme in the future, according to Lee. He said: "For passengers, the benefits are many. FAST gives them more options, convenience and flexibility to tailor their own travel experience at Changi Airport.
"For some airlines, passengers with mobile phone or home-printed boarding passes but without check-in bags and visa check requirements can simply go straight to immigration without having to drop by the check-in counter, leading to a faster check-in process."
However, Lee also said it was "paramount" to maintain the human touch during these processes. "When we designed our new FAST components, such as the self bag drops with biometric-enabled processing, we placed heavy emphasis on ergonomics and making the entire process as simple as possible for passengers," he said.
Robotics and personalisation
Lee also discussed the latest trials of robotic technology at Changi Airport. He revealed that robots are being used to clean the terminal grounds, with the aim of raising productivity and improving efficiency. Due to the large amount of floor space, robotic equipment can provide a higher level of consistency when cleaning, he suggested.
"The use of robots also means that cleaning can be done when human traffic is reduced, for instance, during the wee hours of the night, increasing productivity compared to before."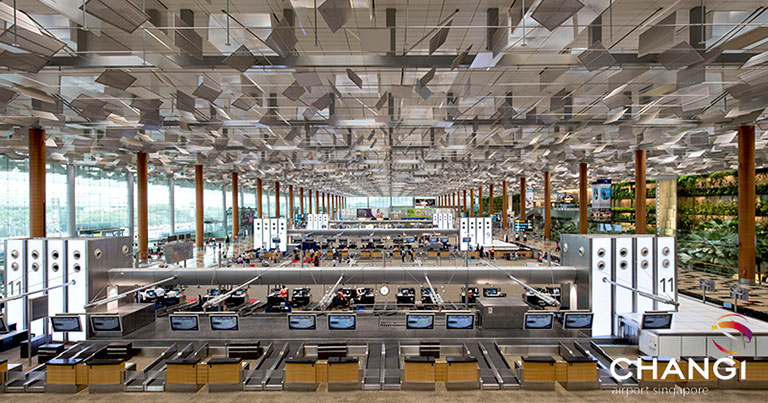 Changi Airport is also working hard to provide a more personalised experience to passengers. It launched version 2.0 of the iChangi mobile app earlier this year. As well as enabling passengers to view real-time flight information, users can access personal transaction information from the iShopChangi online store and the Changi Rewards programme. Lee said CAG is now exploring further developments: "Changi Airport is also looking at the introduction of beacons in its terminals so that passengers can be served information relevant to them when they are at Changi Airport," he revealed.
"The ability to customise information here also provides passengers with more choices on how they want to spend their time at Changi Airport, enhancing their overall travel experience at the airport."
Lee expects personalisation to play a more important role in the future and is anticipating a passenger experience "paradigm shift" by 2025, "which sees passengers being increasingly in control of their own journey through personalisation of options".
The new Terminal 4, which will provide passengers with a self-service-centric experience upon its opening in 2017, will provide a showcase for how technology can influence the airport experience. CAG is already thinking further ahead and Lee told FTE that the "concept of the current departure check-in hall will also change". He added: "Stay tuned for the upcoming plans for Terminal 5".