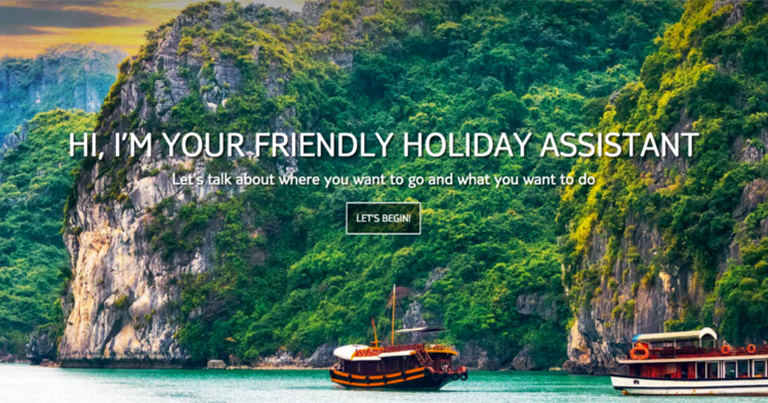 Thomson has partnered with IBM to roll out a new digital virtual assistant. Travellers can converse with the online assistant while they are researching holiday destinations, flights and experiences.
The tool makes use of IBM's Cloud platform and cognitive intelligence, and it is designed to learn from every customer interaction. This means it should become more intelligent over time and provide more accurate responses as it matures.
Jeremy Osborne, Director of Strategic Innovation, TUI UK & Ireland, said: "We wanted to test whether a conversational search experience would resonate with our customers as a new, fun and easy way to find their ideal holiday. By leveraging IBM Cloud Technology with Watson's cognitive intelligence, we are raising the bar in the travel industry.
"We are delivering an interactive service experiment to our customers that offers holiday inspiration ideas and personalised search results based on customer interests. We are excited to learn how customers react and interact, what they get out of the experience and how it compares to the current way of shortlisting holiday options."
The online assistant is currently in beta and will continue to be developed, using customer feedback to make improvements. Its development comes as Thomson attempts to revolutionise the way it markets its products. By 2020, the company plans to phase out printed brochures, provide a digital experience at every customer touchpoint, and invest in more personalised content.
Thomson's trial of an intelligent virtual assistant is part of a wider trend within the travel and air transport industries. In recent months, the likes of Lufthansa, Icelandair and Austrian Airlines have released their own "chatbots", which provide an automated but conversational communication channel with their customers.