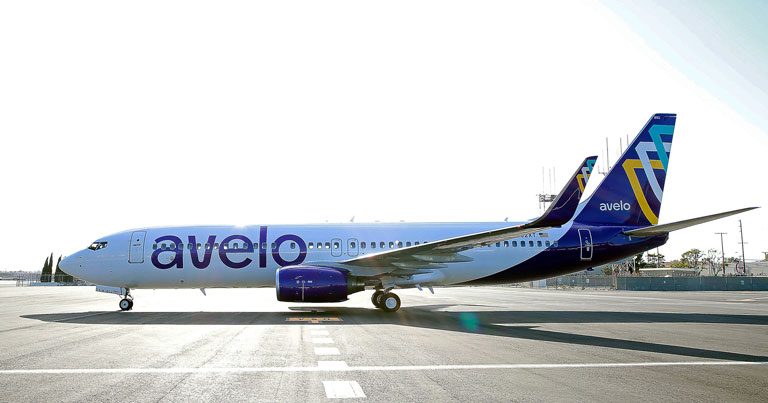 A new US-based startup airline, Avelo Airlines, has unveiled plans to begin service on 28 April.
Backed by $125 million in private equity, Avelo will launch with three single-class 189-seat Boeing 737-800 aircraft from its first base at Hollywood Burbank Airport (BUR). The airline will initially fly 11 non-stop routes between BUR and unserved markets across the Western US.
"We are making flying more affordable and convenient by taking the greatest efficiencies we can find in the industry and sharing the savings with our customers in the form of surprisingly low fares," said Founder, Chairman and CEO Andrew Levy. "Combine that with operating bases at many of the nation's most convenient airports, infused with a culture of caring, and you have a different and better kind of airline that our customers will love to fly, our crew members are proud to work for and our shareholders are grateful they invested in."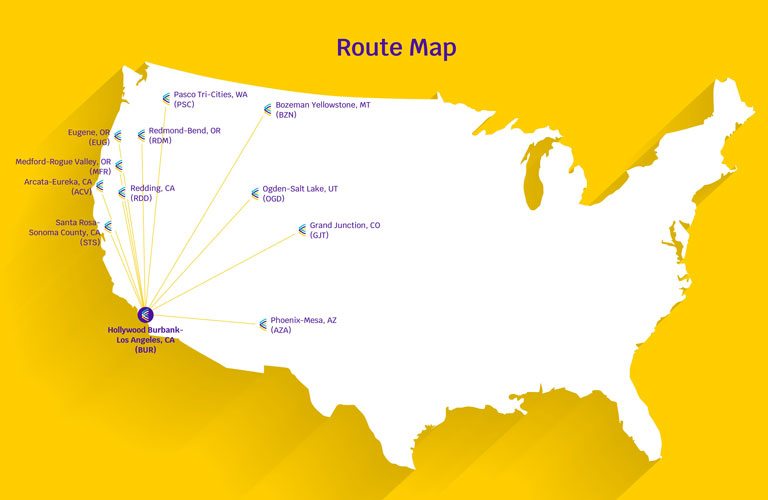 Previously co-founder and president of Allegiant Air and CFO of United Airlines, Levy brings more than two decades of airline leadership experience. In addition to Allegiant and United, Avelo's leadership team includes former senior executives from Delta Air Lines, Frontier Airlines, Hawaiian Airlines, JetBlue Airways, Northwest Airlines and Spirit Airlines.
"After more than 20 years of steadily shrinking consumer choice, the American flying public wants and deserves more options and lower fares," said Levy. "Avelo offers both – along with a refreshingly smooth and convenient experience."
Ticket fares start at $19 and include no change fees or call centre fees for customers who choose to make reservations by phone.
The carrier will also offer several unbundled options, giving customers the flexibility to pay for other amenities such as checked baggage for additional $10; carry-on overhead bag for $35; priority boarding for $10; and pre-reserved window and aisle seating starting at $5.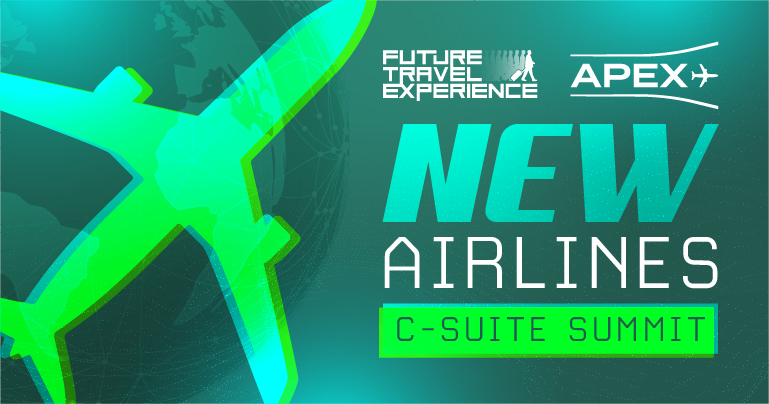 As FTE recently highlighted in this feature, a large number of new airlines are launching around the world to take advantage of the long-term opportunities in the air transport industry. At the upcoming Virtual Expo 2021, FTE will be staging a dedicated FTE APEX New Airlines C-Suite Summit, which will bring together a number of CEOs from the world's newest airlines to discuss the challenges and opportunities of starting a new business in the midst of a global pandemic. This exciting session will be moderated by Aaron Heslehurst, News Anchor & Presenter, BBC World News, and you will hear from the CEOs of new airline entrants including PLAY, Ava Airways, Pop and more to be announced shortly. Find out more and register to attend here.