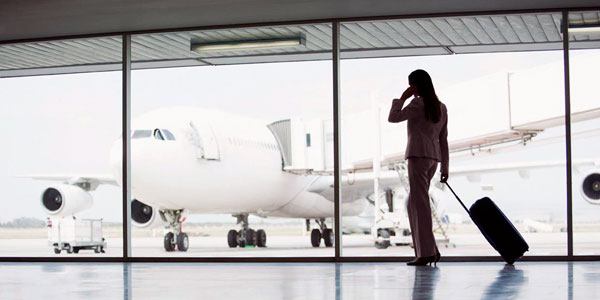 Miami International Airport is implementing SITA's self-service technologies and virtualisation as part of its US$6.4 billion capital improvement programme. Under the seven-year deal, the passenger experience will be transformed for the 40 million travellers using the airport each year.
Miami International will be the first airport in North America to have the passenger processing platform, SITA AirportConnect Open, deployed in a virtual environment across the entire airport. The implementation will also meet the industry's latest common-use passenger processing system (CUPPS) standards. Virtualisation allows the airport to run the latest technologies and incorporate upgrades to its system efficiently and cost-effectively, while allowing airlines to seamlessly operate at any desk, gate or work station throughout the airport.
SITA will also pilot cutting-edge passenger technologies with the airport, which could include self-boarding gates and exploring new technology such as near field communication (NFC).
Maurice Jenkins, Director Information Systems and Telecommunications, Miami International Airport, said: "This is a significant move for Miami Airport. We are making this seven-year commitment to SITA because of its unique combination of advanced technology, round-the-clock service, on-site support and total dedication to the air transport industry."
Along with the virtualised common-use service, which allows efficient use of the airport infrastructure by all airlines, SITA will expand its BagMessage services at the airport for improved baggage processing.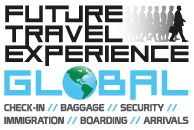 FTE Global's "On the Ground" conference will open with a fascinating workshop that will focus on "Assessing the viability of the latest self-service and passenger facing technologies" We are delighted to announce that Manuel van Lijf, Manager R&D and Innovation, Air France KLM has recently agreed to present on AF KLM's long term views on automating engagements with passengers. His presentation will be complimented by inspiring perspectives also from senior representatives from Las Vegas McCarran International Airport, Vienna International Airport, Qantas and IBM.