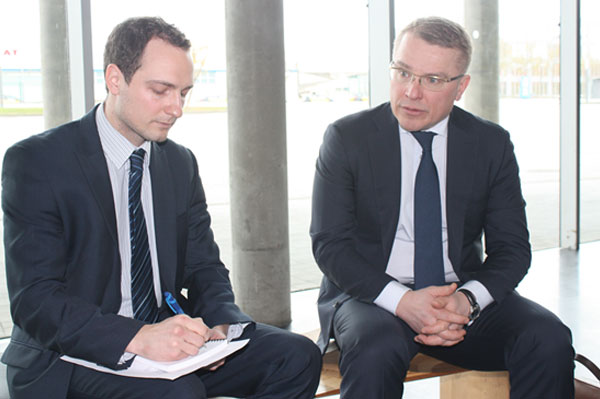 Helsinki Airport's motto is "for smooth travelling", and as passenger numbers continue to increase and the point of saturation nears, Finavia ­– the Finnish airport operator – is exploring its options to ensure the capital city airport is well positioned to continue to live up to this tagline in the years ahead.
The current annual passenger throughput at Helsinki Airport is almost three-times higher than the 5.4 million population of the entire country, but the ongoing passenger growth hasn't yet impacted the highly regarded passenger experience on offer. However, to ensure this remains the case, a 2014-2020 development plan is being deployed, and the passenger is at the centre of it.
In recent months, FTE has reported on a number of eye-catching projects that have been implemented at Helsinki Airport – ranging from the introduction of free Wi-Fi and a Relaxation Area, to the Quality Hunters programme and the recent decision to install self-service bag drop units.
Increasing capacity at check-in and security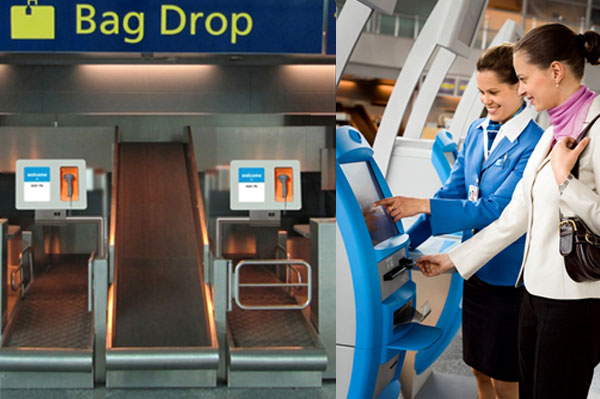 When FTE met with Joni Sundelin, Senior Vice President at Finavia, he explained that a number of other initiatives are being considered – including a dedicated digital room for passengers who like to make use of their smartphones and tablets while travelling – but the most pressing task is to establish how the smooth travelling experience can be protected.
"There are three phases in the 2020 project," he explained. "Phase 1 is ongoing and focuses on increasing capacity at security and the check-in areas. For example, in Terminal 2 operations are very much focused on oneworld and Norwegian. We know we have security bottlenecks at peak times, so we're going to increase the capacity." As for the check-in upgrades, this is something Finavia is focusing on at a number of the airports under its operation, not just Helsinki.
"Then in Phase 2 we will evaluate how best to increase terminal capacity, so we're now evaluating whether to build a new terminal or to extend T2. It's very much a balancing act between capital investment, cost and product. Being a small airport gives us our competitive edge, but a new terminal would make the connection times longer, so it's a big decision." Either way, Sundelin explained that Finavia is hopeful of coming to a decision by September or October this year.
Phase 3, meanwhile, focuses on developing the airport city model, which will gather pace once the passenger- and capacity-related projects have been addressed.
Mobile vs CUPPS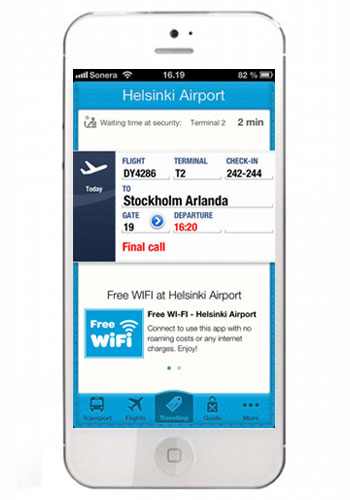 Of course, a terminal extension, or even construction of a new terminal, would mean investment in new passenger and baggage processing systems and technologies. However, Sundelin explained that he is not yet prepared to commit to any more major investments in this area as he feels the mobile revolution will have a major impact in the near future.
"Self-service will become even more important," he said, "but we're struggling with the CUPPS/CUSS debate. We're one step away from the next generation, which is mobile, which will mean we won't have a lot of the physical machines at the airport.
"So, you have to ask: 'Does this investment pay back over just one or two years?' I would say everything will change a lot within three to five years, or even sooner. We have to look at how this development will impact the whole infrastructure, how travellers will connect with the infrastructure in the future. I for one truly believe in mobile and digital."
So, while Finavia itself is still deciding how it will address the unavoidable capacity constraints at Helsinki Airport, whether Terminal 2 is extended or a brand new terminal is constructed, it seems passengers can be sure of an experience driven by remote, self-service processing and mobile technology.