We will encourage all of our attendees to use this bespoke online meeting system to help ensure that you get to meet the right people during the event. As well as access to essential information – including the conference agenda, exhibition floor plan, speaker biographies and exhibitor profiles – Premium Pass holders can use the One-to-One Meeting System to pre-arrange meetings with fellow delegates and exhibitors.
This personalised meeting system is the easiest and most time-effective way for Premium Pass holders to connect with the right people who can help them redefine their organisation's passenger experience and business performance strategies. Before and during the show, users are able to schedule 10-minute meetings and populate their personal schedule with conference sessions of interest.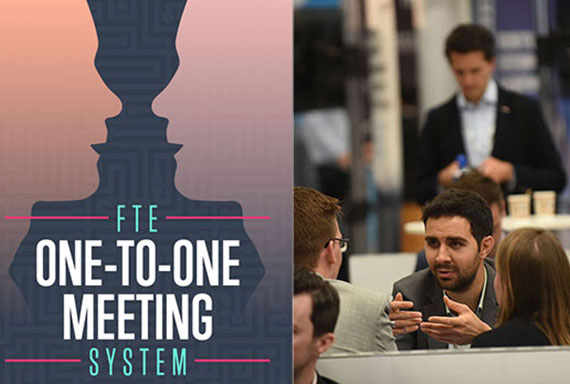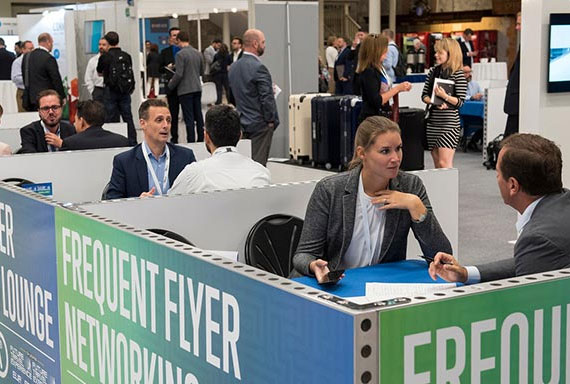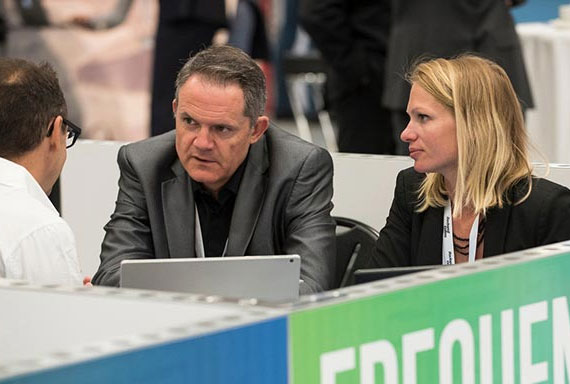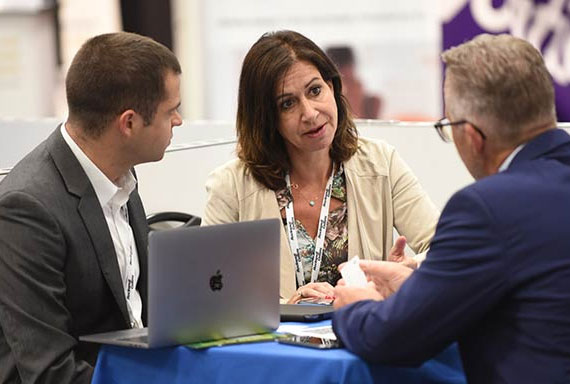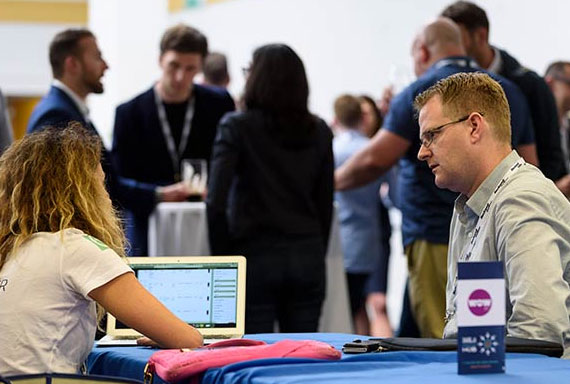 The One-to-One Meeting system will help to seamlessly connect the 2,000+ expected attendees.