The FTE Up in the Air Conference, delivered with the official support of the Airline Passenger Experience Association (APEX), will help airlines and their partners understand how technological and digital advancements can help to deliver tangible benefits at 35,000 feet. Ranging from digital transformation in the cabin to inflight retailing, this high-level conference will focus on today's most pertinent topics and trends, and feature a range of expert speakers who will share their success stories, plans and visions.
2020 conference information will be available soon.
Click here to subscribe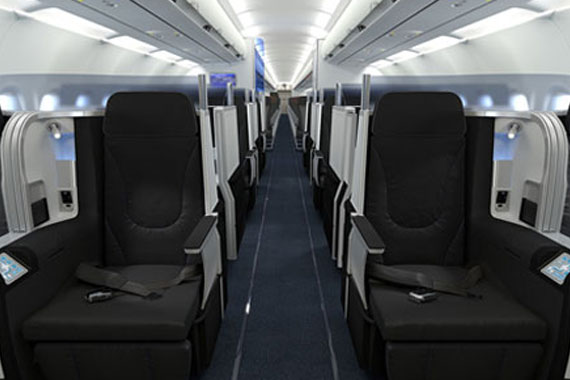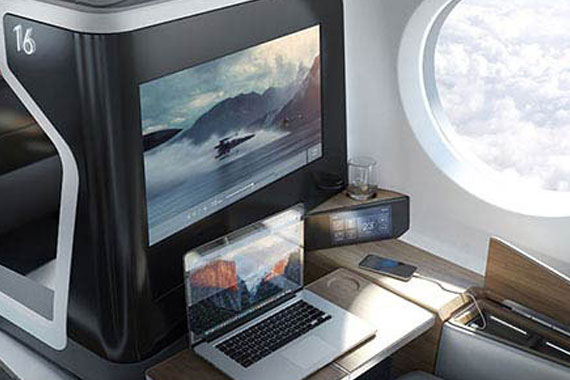 This conference was held in 2019
Tuesday 18th June 2019 - Day 1
Tuesday 18th June 09:30 - 17:00
FTE Innovation & Startup Hub Live (members only)
The FTE Innovation & Startup Hub is the industry's only network designed for the organisations and individuals who are at the forefront of innovation in the air transport sector. It has been developed to make it as easy as possible for corporate innovators and startups in the air transport sector to engage in meaningful discussions and lay the foundations for future collaboration. The members-only FTE Innovation & Startup Hub Live Day is the platform by which we will facilitate face-to-face engagement between our Corporate Partners and startup/scaleup members. Interested in joining? Find out more here.
Wednesday 19th June - Day 2
08:45 - 08:45

Wednesday 19th June 09:30 - 10:30
APEX session – Customer experience innovation case studies

Moderator: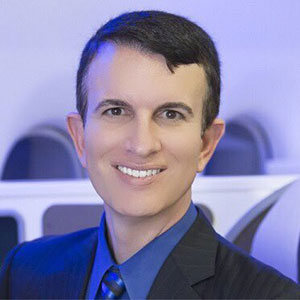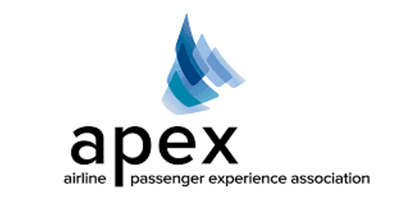 Joe Leader
CEO
APEX & IFSA
The design story of the new Turkish Airlines experience from ground to sky across all touch points.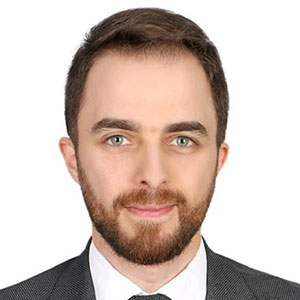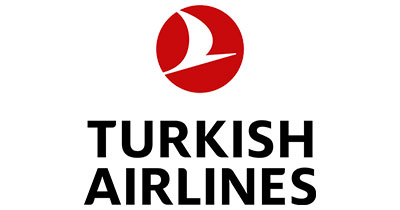 Mustafa Mucahitoglu
Customer Experience Supervisor
Turkish Airlines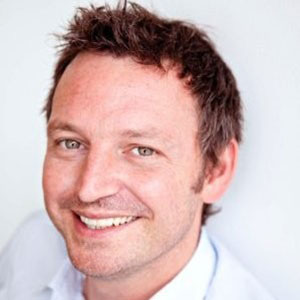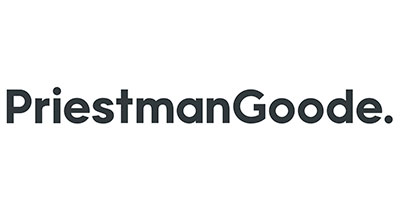 Luke Hawes
Director
PriestmanGoode
What can we expect of the IFEC proposition on Turkish Airlines new wide body aircraft, and how was the vision realised?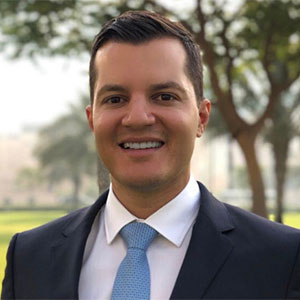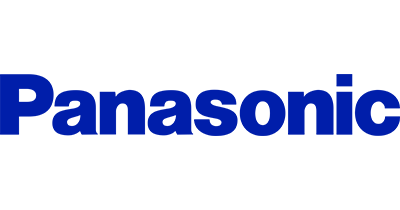 Marco Ghassemi
Sr. Director, Account Management
Panasonic Avionics
How SunExpress is using VR to take its product and service offering to new heights.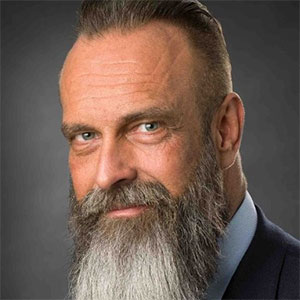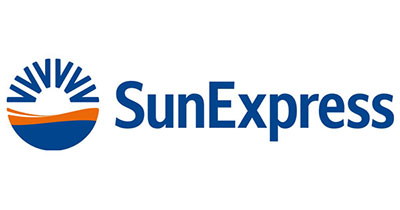 Marcus Motzkuhn
Manager Digital Distribution & Solutions
SunExpress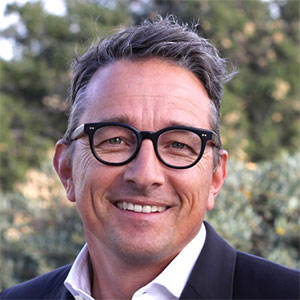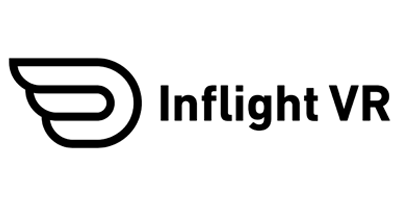 Matthias Walther
CMO
Inflight VR
Real-life learnings on building a better CX with multilingual support powered by AI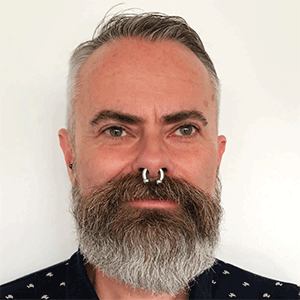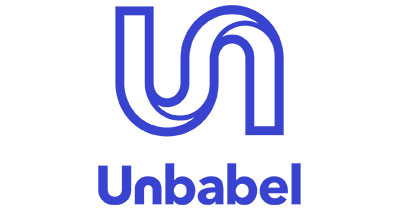 Michael Ollitervo-Murphy
VP of Customer Experience
Unbabel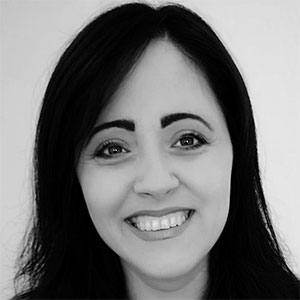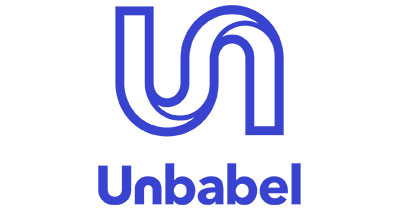 Gina Dragulin
Director of Product Marketing & Partner Marketing
Unbabel
Wednesday 19th June 11:15 - 12:45
Visions and learnings from organisations that are pushing boundaries with their digitalisation efforts
First Working Session

Moderator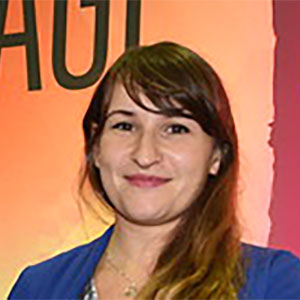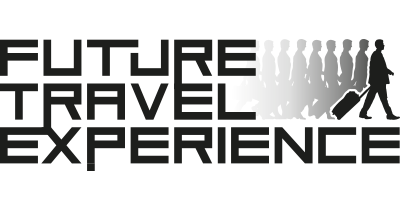 Marta Dimitrova
Editor & FTE Hub Community Manager
Future Travel Experience
Presenters
The digital journey of Turkish Airlines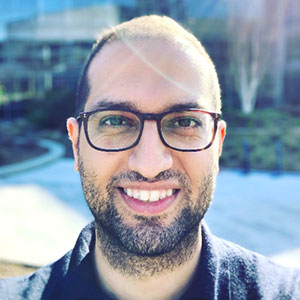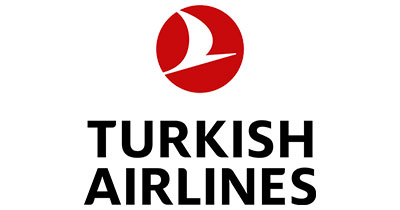 Seyda Tartar
Digital Innovation Manager
Turkish Airlines
How Avianca has turned a 100-year-old airline into a digital-first company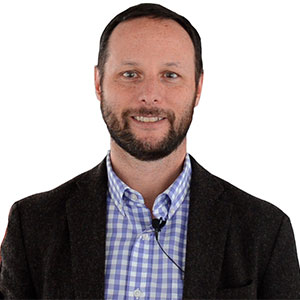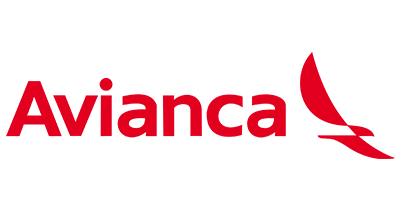 Santiago Aldana Sanín
CDO & CTO
Avianca
Schiphol set a course to be "the world's leading digital airport". Does it believe it has achieved it and what lessons has it learned along the way?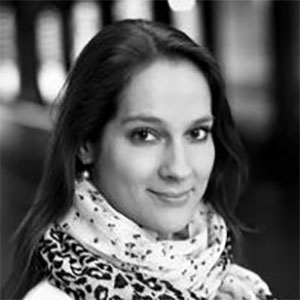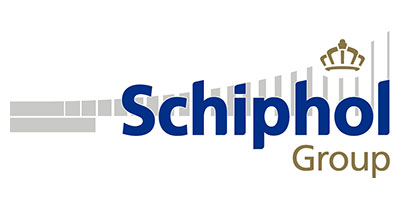 Rosanne van der Stam
Value Stream Owner for Customer Experience
Royal Schiphol Group
What advanced technologies is Evelop Airlines leveraging to power its business performance-focused digital transformation project, Titanium?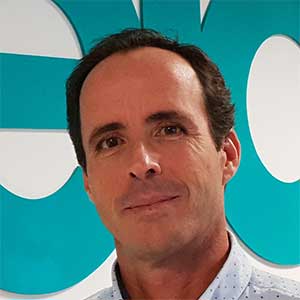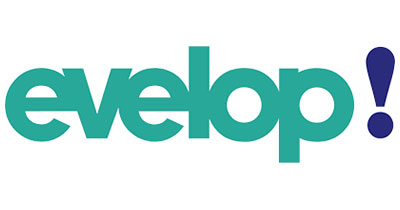 Álvaro Coromina
CIO
Evelop Airlines
Wednesday 19th June 14:15 - 15:30
Visions and learnings from organisations that are pushing boundaries with their innovation efforts
Second Working Session

Moderator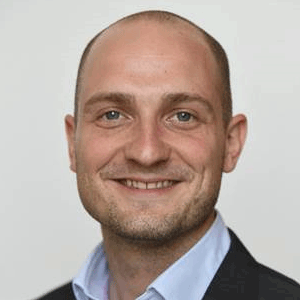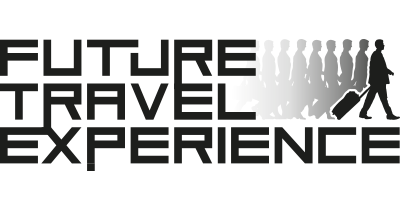 Ryan Ghee
Head of Strategy & Development
Future Travel Experience
Presenters
Viva Air Labs is using data and rapid testing to drive Latin America's first travel and innovation hub, with an LCC mindset, but can you achieve real innovation on a budget?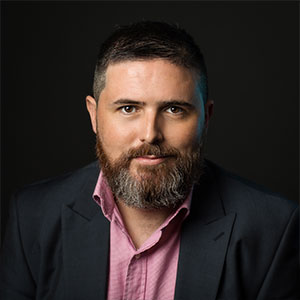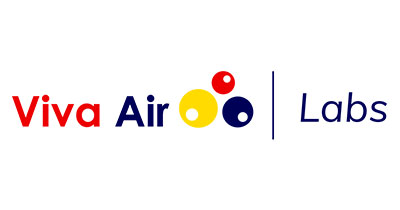 Clyde Hutchinson
Head of Innovation
Viva Air Labs
The Swedavia approach to instilling a culture of innovation throughout the entire 10 airports it operates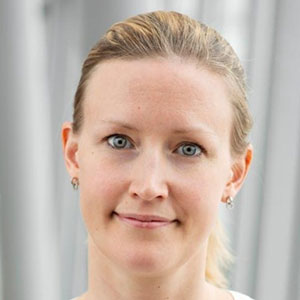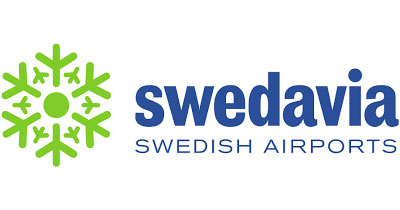 Karin Gylin
Head of Innovation
Swedavia
How innovation is shaping every corner of Vueling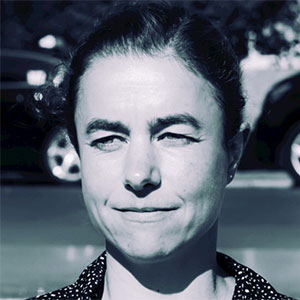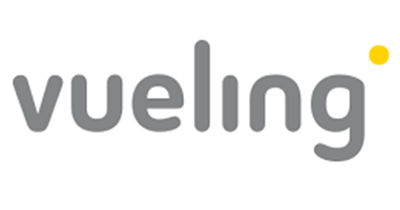 Simone van Neerven
Head of Innovation
Vueling
Creating a cohesive innovation strategy across the Vantage airport network that is powered by an ecosystem of innovation partnerships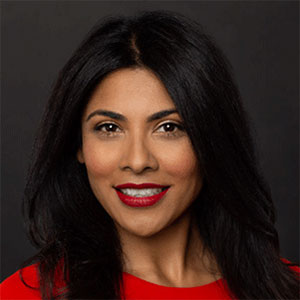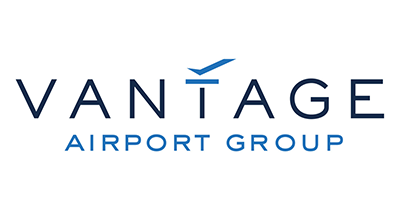 Nirali Shah
Director of Innovation, Partnerships
Vantage Airport Group
Wednesday 19th June 17:00 - 17:50
Day 1 Closing Session for "Ancillary" and "Digital & Innovation" conferences

Moderator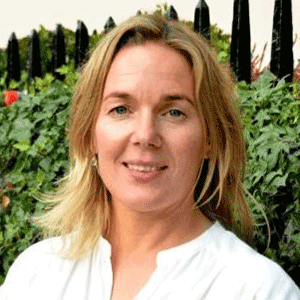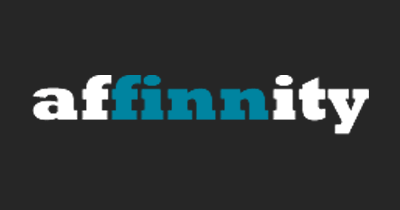 Sinead Finn
Director
Affinnity
Presenters
How is easyJet digitally optimising its proposition to meet the evolving needs of its passengers whilst creating new revenue opportunities?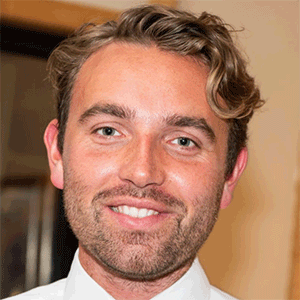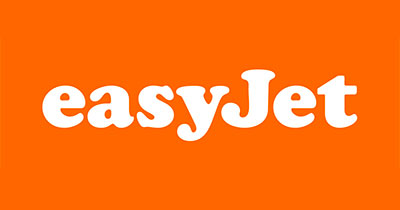 Ben Robertson
Product Manager - Ancillary Revenue
easyJet
Inspiration from the hospitality sector on how travel stakeholders can use data, video and tech to reach their customers in new and unexpected ways, using different canvases in digital to tell stories.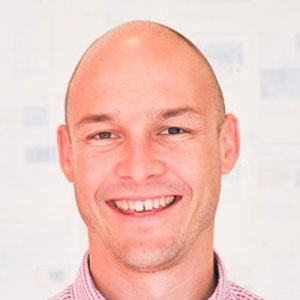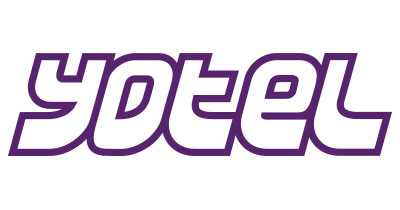 Matthew Elgie
Digital Director
YOTEL
Consumer retailing insights and trends that could affect Travel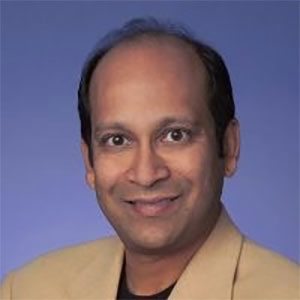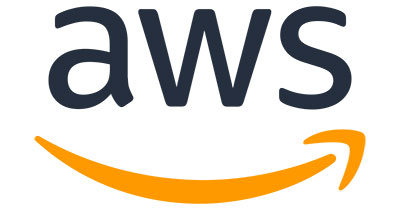 Ravi Bagal
Head of Worldwide Business Development, Consumers and Retail
Amazon Web Services
Wednesday 19th June 19:30 - 22:30
Gala Evening beside the Golden Horn
(Open to Premium Pass Holders Only)

"An evening beside the Golden Horn"
The Gala Evening hosted by Turkish Airlines, will be held at the Haliç Congress Center where delegates will enjoy the finest Turkish entertainment, dining and hospitality.
The Golden Horn, also known by its modern Turkish name Haliç, is the primary waterway between the Bosphorus and the Sea of Marmara. The venue, is a statement of this modern mega-city's regeneration, framing a spectacular waterfront of grand properties which are a symbol of Istanbul's beauty and richness.
Thursday 20th June - Day 3
Thursday 20th June 09:00 - 09:30
Day 2 Joint Keynote Session

KEYNOTE ADDRESS
Changing the way one of the world's largest airline groups creates end-to-end future products, services and experiences for more than 140 million guests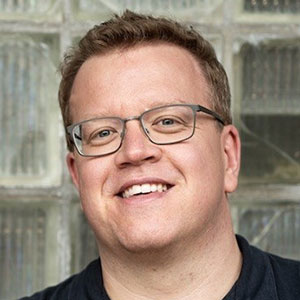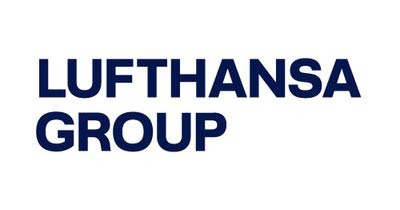 Guido Woska
Head of Passenger Experience Design (Lufthansa, SWISS, Austrian)
Lufthansa Group
Thursday 20th June 09:30 - 10:30
Boosting Revenues at 35,000 Feet – inflight retail & ancillary innovation case studies
Fifth Working Session

Special Presentation
Exclusive Thought Leadership Presentation: The future of personalisation – from onboard cameras to leveraging passenger data onboard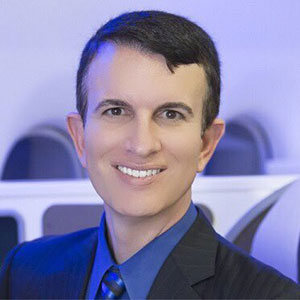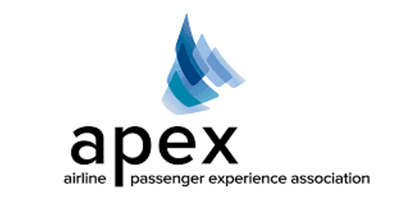 Joe Leader
CEO
APEX & IFSA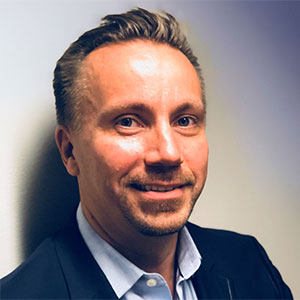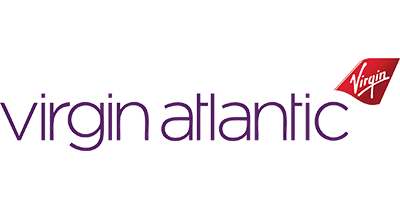 Juha Jarvinen
CCO,
Virgin Atlantic & President of the Board, APEX
Presenters
How has Finnair leveraged its inflight entertainment and connectivity (IFEC) platform to increase ancillary revenues, and what does the carrier have planned next?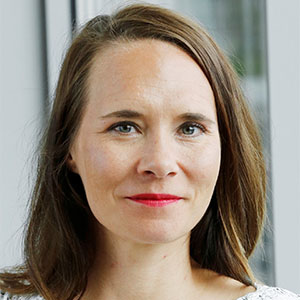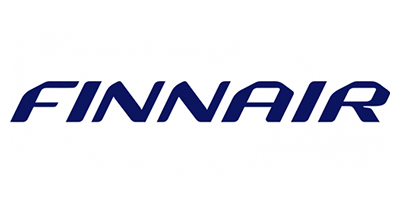 Tiina Tissari
VP Ancillary Business
Finnair
Revenue Driven Innovations in IFEC – Pegasus & Immfly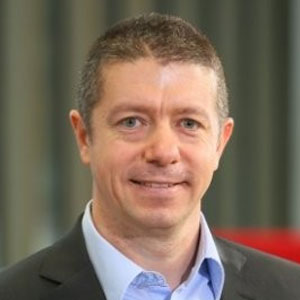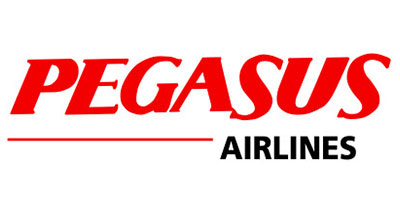 Onur Dedekoylu
Senior Vice President - Marketing and e-commerce
Pegasus Airlines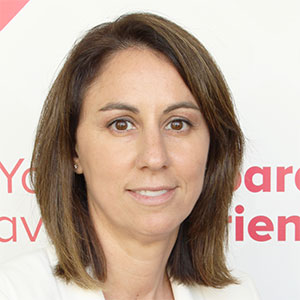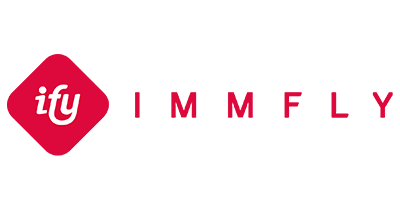 Maria Cardenal
Ex-Vueling and actual Product & Digital Services Director at
Immfly
Can technology alone boost inflight revenues?
What role should flight attendants play in boosting onboard revenues and what support do they need to enable them to sell/upsell?
Does traditional inflight retail have a future?
How much scope is there for more creative inflight brand partnerships?
Is it realistic to expect IFEC to become a revenue generator rather than a cost centre?
Thursday 20th June 11:45 - 12:45
New Product and service approaches

(Joint with Ancillary conference)

(Joint with Up in the Air Conference)
APEX CUSTOMER EXPERIENCE SESSION

Moderator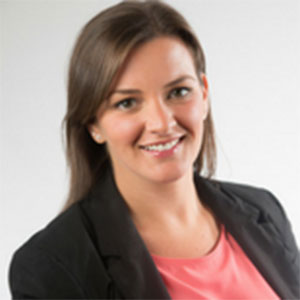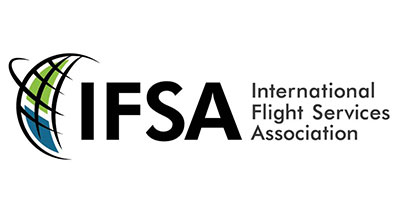 Lauren Costello
Executive Director
IFSA
Case studies
How is the product and service approach at Aer Lingus evolving as it works to become the leading value carrier across the North Atlantic?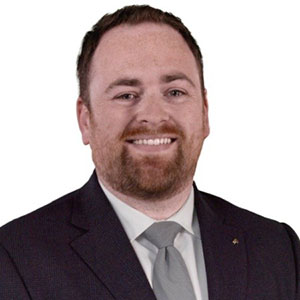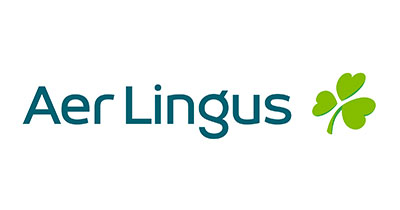 Marc Giles
Head of Guest Experience
Aer Lingus
How is AtlasGlobal evolving its inflight proposition as its expands its network and adds wide-body aircraft to its fleet?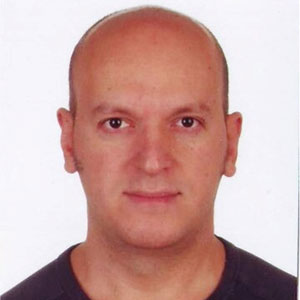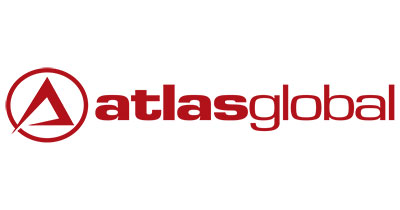 Abdullah Nergiz
Customer Experience Director
Atlasglobal
Thursday 20th June 16:30 - 17:30
Istanbul Airport tours (led by Turkish Airlines)
Open to Premium Pass Holders Only

Turkish Airlines will lead guided tours of their new home, Istanbul Airport, which will change the experience of travelling with its advanced technologies and extraordinary capacity. Delegates will gain invaluable insights on the customer journey strategy, from self-service approaches through to the ground-breaking lounge.
Testimonials
Exhibitor & Delegate Testimonials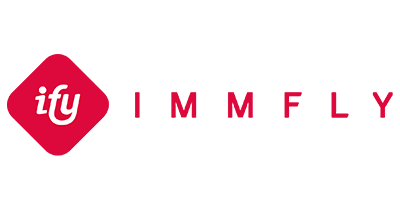 It's always a great experience at the Future Travel Experience conferences. It is a very nice opportunity to meet my colleagues and continue the networking. There are always very impressive presentations from the speakers and always very well moderated. So, it's been very helpful to better understand current issues.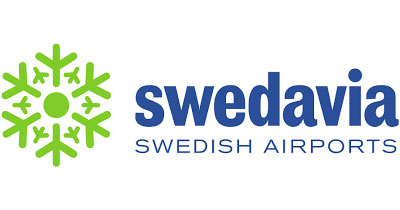 "The first thing I like is that it's forward leaning. I'm a digital innovation manager so for me it's not always about today; it's also about tomorrow and what will happen next so this event has been impressive for me. FTE is the only one that does this in a good way."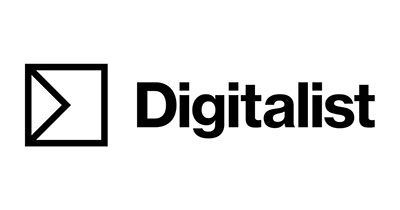 One of the areas that we are focusing on is the travel experience, so we are working with airports and airlines. One thing that is really good is that you have a lot of the aviation companies like airlines and airports. I also really like the 1-2-1 networking app.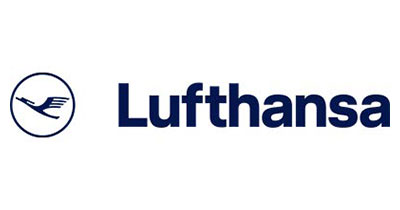 "I was particularly interested in the Digital & Innovation conference and it was very interesting to see what other companies do in terms of innovation."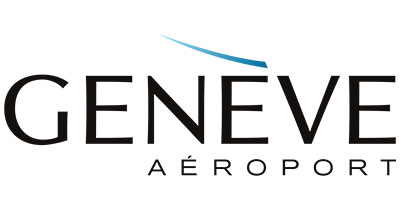 "It is my first time at FTE and I have had a very good experience. It is definitely different than other conferences. The Co-creation session was a great way to bring together people that didn't know each other and we saw that after an hour and a half of brainstorming we could come up with an idea of a product that people like."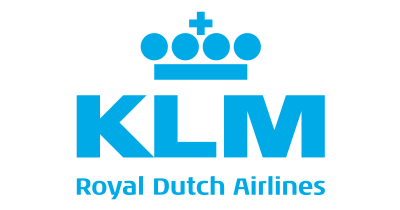 "What I really like about this event is that it is about reinventing the future together and you can really feel that everybody that has a role in creating this ecosystem is here, such as airlines, airports, and other companies. So, this really inspires me."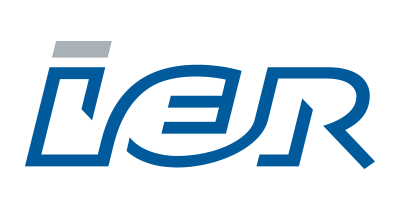 "The conference sessions have contained a lot of good information. The topics covered have been very interesting. I particularly enjoyed the keynote presentation. We have used the One-to-One Meeting System, which has been very useful. The networking opportunities have been excellent."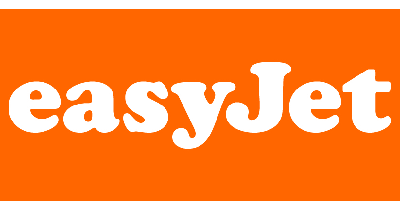 "It has been a very interesting event. The subjects discussed in the conference sessions have been very well targeted. From a networking perspective, we have met some good new contacts. The exhibition features some interesting companies."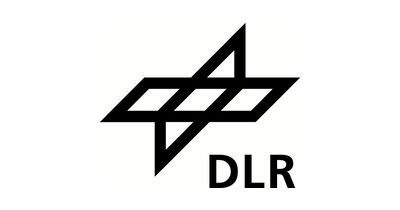 "The event has been very good in terms of meeting the right airline and airport executives. I am working on the PASSME project, and there have been lots of relevant people to meet here at FTE Europe. The networking opportunities have been excellent."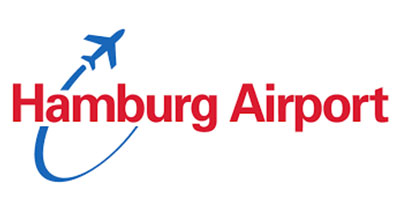 "The conference sessions have been really interesting. It is a good size show for networking and exchanging ideas with people. We have certainly been meeting the right people here. We have been using the One-to-One Meeting System, which has been a very useful initiative. The party at the Guinness Storehouse was, of course, good for networking. The exhibition has also been very interesting."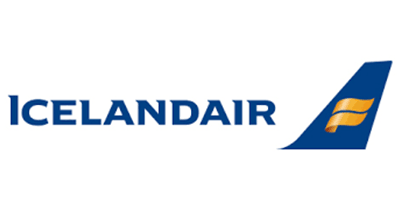 "For me, the event has been excellent. It is a very personal event and easy to connect with the right people. The conference topics have been very interesting, and there has been a very good level of interaction between the speakers and the audience."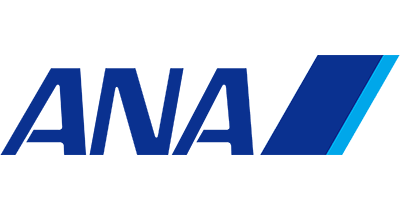 "I am very satisfied. I came last year as well, and this time it was even better. It has been interesting to have the innovation sessions. The networking has been excellent, and I have spoken with several vendors in the exhibition."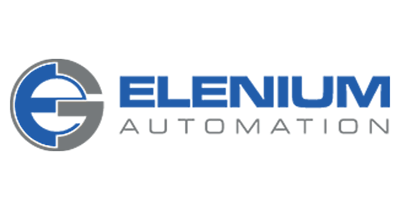 So, for us the exhibition was really great. It has been basically a day and a half of non-stop client interaction with people at the right level about our solutions. We had a lot of good leads from it and it's been a very positive experience for us.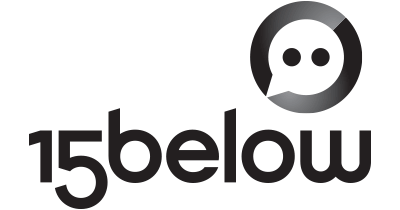 "Epic. We've got 13 solid leads from big airlines. The networking tool is awesome. We do a lot of trade shows and I have to say the 1-2-1 networking tool has made a big difference."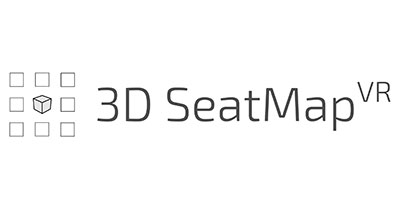 We're very happy. It's been one of the best shows for us so far as it's been very focused. We had a lot of meetings set up before the show and I think we've had more than 20 airline meetings, and we've received very good feedback.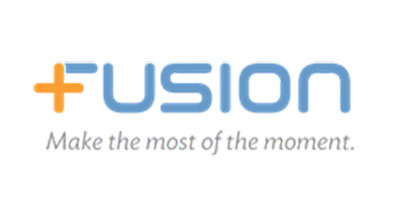 "It's been a great show for us with lots of good meetings; the number of airlines here has been good for us. The app has been very efficient."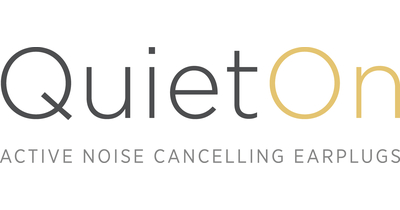 "We have a booth here and it has been a very good event for us the past two days. We have met a lot of airlines which we are targeting because of our product. Through FTE shows, we managed to secure partnerships with Qatar Airways and Singapore Airlines and we really launched the business in that sense. The conferences here were really good."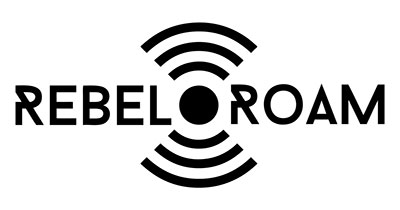 "It's very good to have everybody together, to see the corporates and startups together. It's been valuable to attend."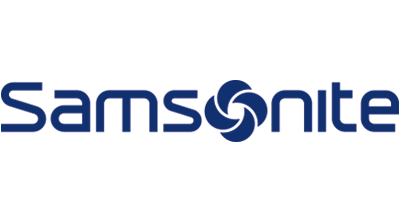 "The show has been very good for us. It is a very personal event – the networking is fantastic, and people are very open to talk. It has been very busy for us, and we have had good time during the breaks to speak to visitors."
Get Future Travel Experience news & updates sent to your inbox