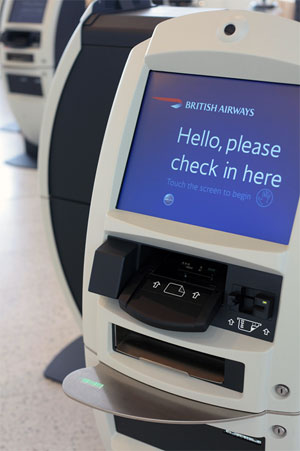 British Airways has launched self-tagging at Las Vegas McCarran International Airport, allowing passengers to print and attach their own bag tags.
BA becomes the third carrier to gain Transportation Security Administration (TSA) approval for self-bag tagging for international flights departing from the US. The other two carriers are WestJet and Air Canada.
Passengers departing from McCarran International Airport, the host of FTE Global 2013, can print their bag tags from a kiosk, attach them to their bags and deposit their luggage at a bag drop desk.
British Airways already offers self-tagging at London Gatwick and London City airports, and recently started a trial of permanent electronic bag tags.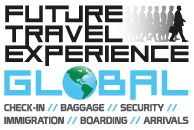 FTE Global 2013 delegates will have the opportunity to take part in a tour of Las Vegas McCarran International Airport, where they will be able to view the advanced self-service initiatives in action first-hand. Centering on the new Terminal 3, the tour will cover the check-in areas – including self-service kiosks and self-tagging facilities – as well as the self-boarding systems, digital signage at the gates and activities on the airside ramps.
» Find out more about the Las Vegas McCarran International Airport Tour