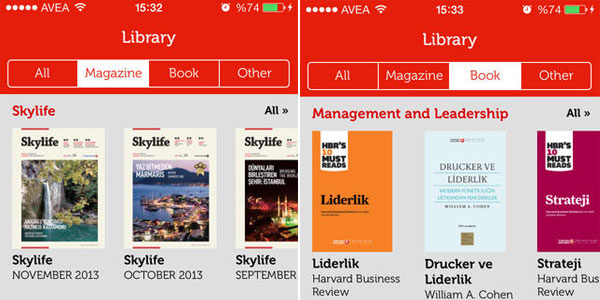 Visitors to Turkish Airlines' Lounge Istanbul at Atatürk Airport will now be able to access the digital Sky Library on their own devices following the installation of iBeacons in the lounge.
The iBeacons , which make use of Bluetooth Low Energy (BLE) technology and geofencing using the location services setting on Apple devices, will communicate with the Sky Library app to notify passengers that they can access the content.
When a passenger with the app installed on their device is within the vicinity of an iBeacon, they will automatically receive a Wi-Fi password, a support number and access to the Sky Library, which includes a selection of digital books and magazines.
Sky Library was previously only available to Miles&Smiles members, but is now offered free of charge to all guests who visit Lounge Istanbul.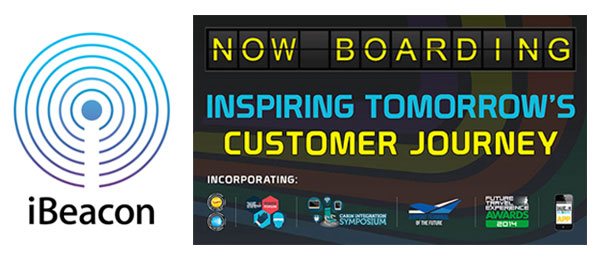 In recent weeks, iBeacons have really taken off among airports and airlines, with a number of implementations announced throughout the industry. American Airlines, for example, has undertaken the industry's biggest deployment at Dallas/Fort Worth Airport, and the carrier's Director Mobile Apps and Wearables, Phillip Easter, will present on this project at FTE Global 2014.
Eslewhere, Virgin Atlantic has trialled iBeacons at Heathrow Airport, easyJet has announced a multi-airport trial, and Japan Airlines is piloting the technology at the gate at Tokyo Haneda Airport.