DIAMOND SPONSOR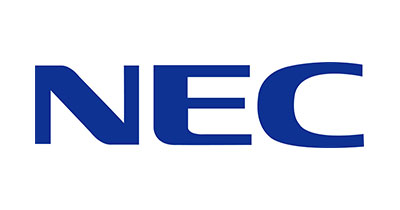 Platinum SPONSOR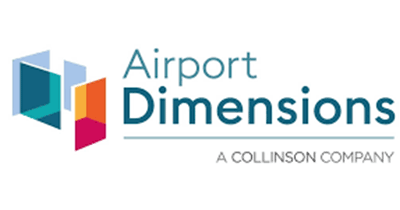 Platinum SPONSOR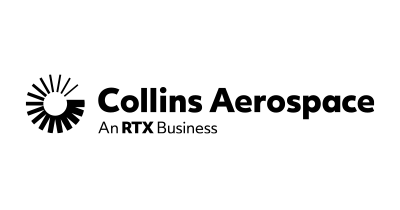 Platinum SPONSOR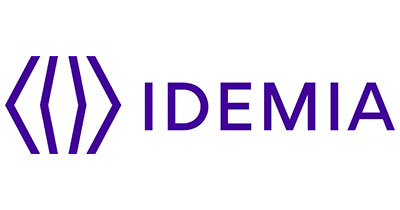 Platinum SPONSOR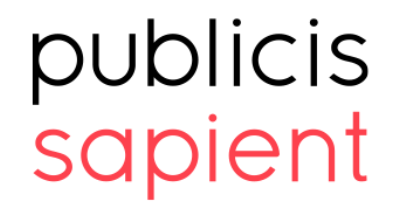 Gold SPONSOR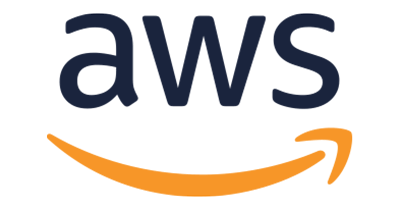 Gold SPONSOR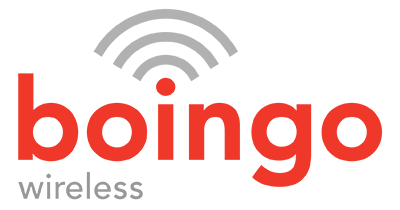 Gold SPONSOR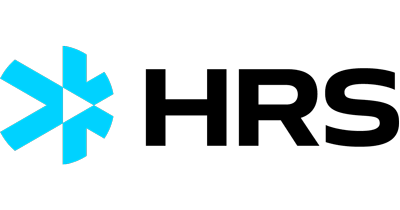 Gold SPONSOR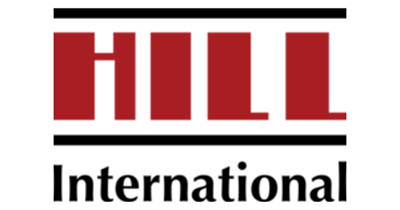 Gold SPONSOR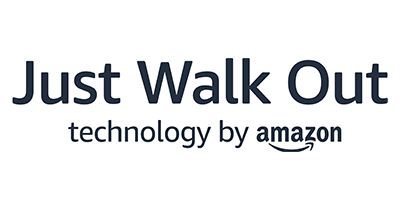 Gold SPONSOR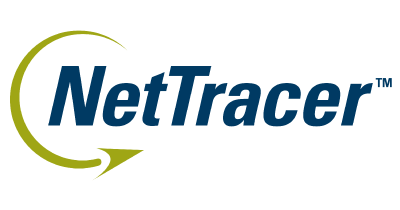 Gold SPONSOR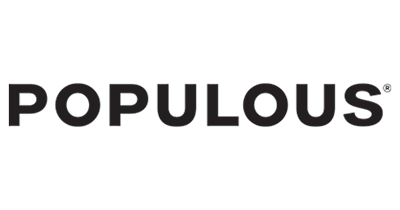 Gold SPONSOR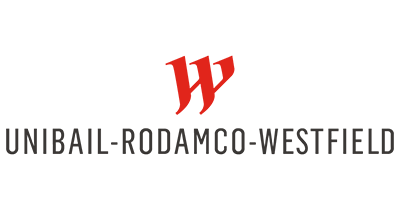 Bronze SPONSOR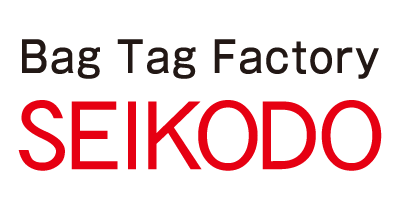 FTE Global 2021 awards information will be announced soon. Please subscribe to receive event updates.
Can our 2019 winners hold onto their titles in 2021?
Best Innovation Initiative – Airport: Changi Airport Group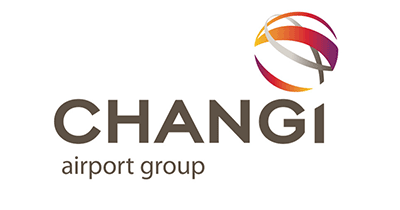 Changi Airport Group (CAG) was recognised in the 'Best Innovation Initiative – Airport' category for the stunning new Jewel Changi Airport, which was developed jointly by CAG and CapitaLand. The unique mixed-use development includes gardens, attractions, retail, dining, a hotel and facilities to support airport operations, including early check-in counters and baggage storage facilities. Featuring a raft of attractions such as a rain vortex, forest valley and canopy park, Jewel has already become a memorable destination in its own right.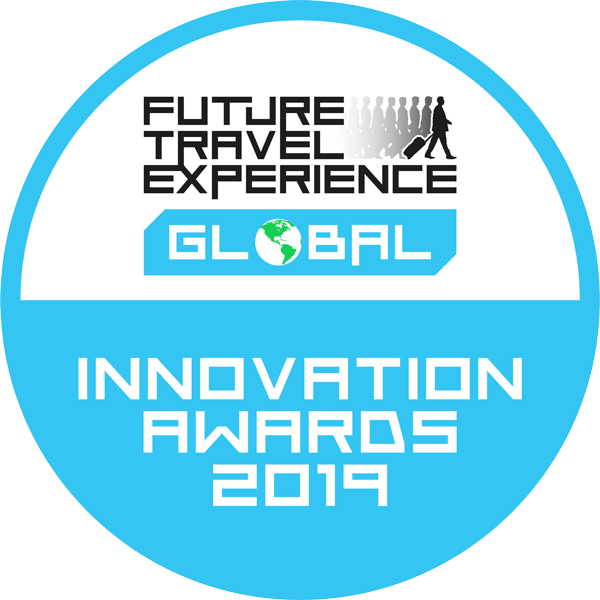 Best Innovation Initiative – Airline: Delta Air Lines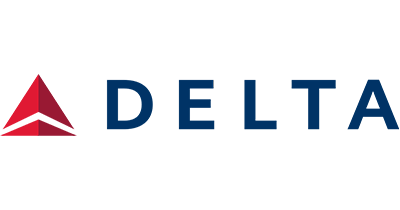 Delta Air Lines claimed the 'Best Innovation Initiative – Airline' award for the successful opening of the first biometric terminal in the United States at Atlanta's Hartsfield-Jackson International Airport Terminal F. The project showcases the carrier's ambitious strategy to use biometrics technology to allow passengers to move through the airport seamlessly and empower Delta employees by freeing up more time for meaningful interactions with customers.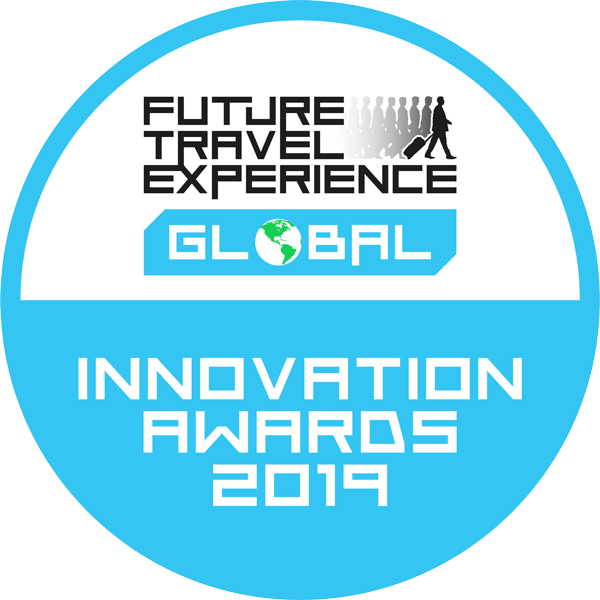 FTE Accessibility Leadership Award: Japan Airlines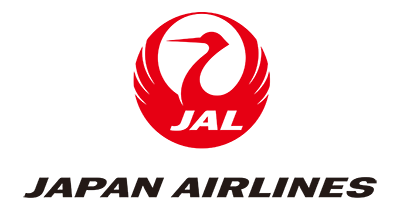 Japan Airlines was named the overall winner of the FTE Accessibility Leadership Award in recognition of its extensive efforts to make air travel more accessible for travellers with additional needs. Ranging from the Japanese Sign Language Interpretation Service and the introduction of "barrier-free" speakers to assist travellers with hearing impairments, to its investment in educating staff in how to support customers who require special assistance and the enrichment of accessible information across its digital platforms, Japan Airlines continues to display true leadership in this field.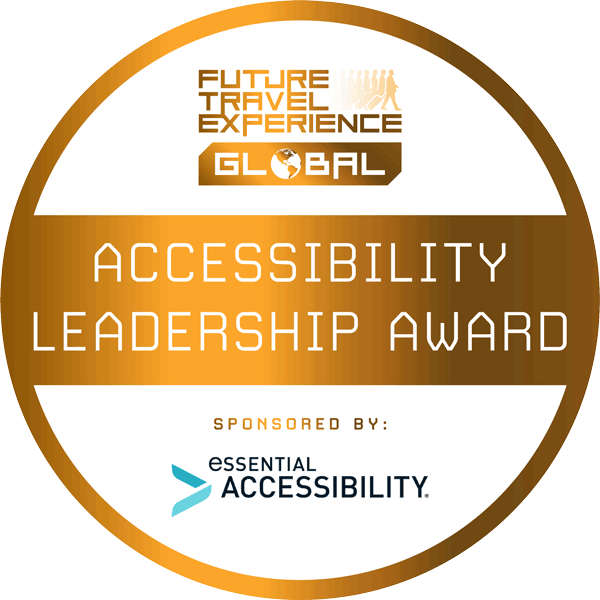 FTE Airport Performance Awards
The Airport Performance Awards recognise the airports that have achieved overall development growth while maintaining a focus on reducing friction to deliver a positive passenger experience. Using Cirium data, these awards explored year-on-year available seat km (ASK) growth and on-time performance (OTP) rating improvement change within a three-month period. Using these two criteria the following airports displayed a stand-out performance:
4-20 million passengers: José María Córdova International Airport
20-50 million passengers: Jorge Chávez International Airport
50 million+ passengers: Barcelona-El Prat Airport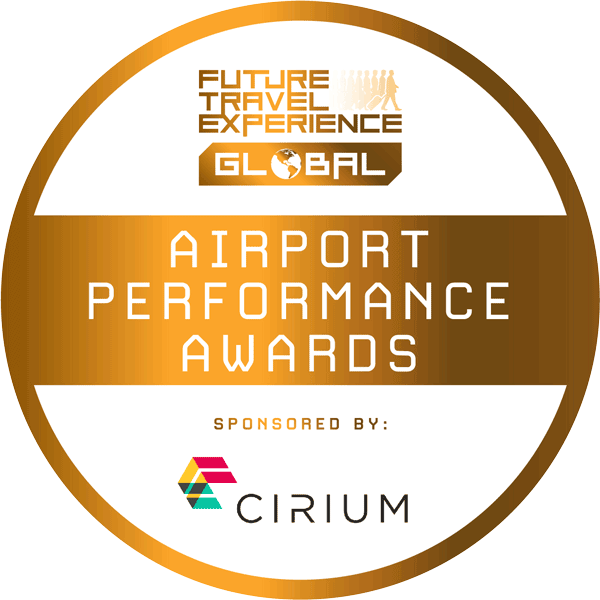 ---