PLATINUM SPONSOR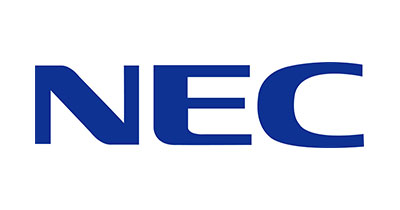 PLATINUM SPONSOR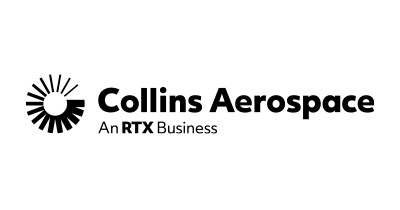 GOLD SPONSOR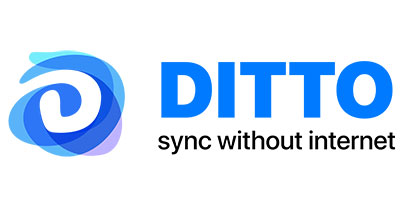 SILVER SPONSOR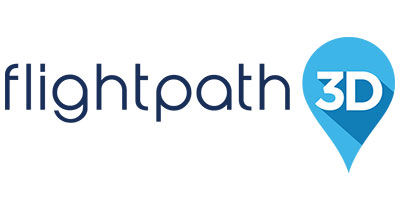 BRONZE SPONSOR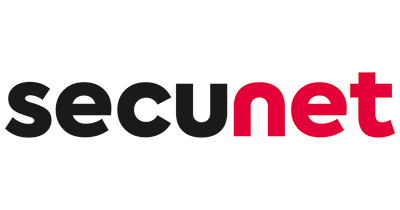 Launched in 2011, the 10th Future Travel Experience (FTE) Global Awards will celebrate the outstanding efforts of organisations that have gone the extra mile to improve customer experiences and business performance.
In this landmark year for the show we run the following awards:
---
FTE Innovate Awards
The definitive industry innovation prize - Who are the innovators taking this industry to greater heights? You decide.
We have taken the highly anticipated regional awards planned for our FTE EMEA show in Dublin, reimagined them as the world's largest and most respected innovation competition, and incorporated them into FTE Global 2020. Qualifying airlines and airports will pitch on-stage in an effort to impress our judges and audience, whose all-important votes will dictate who wins. Meanwhile our judges will visit our qualifying entries for the most innovative vendor and startup entries at their booths on the exhibition floor before choosing those winners, and we will now invite the whole industry to vote to choose our winner in the "Moonshot" category.
Whether you're an airline, airport, established vendor, startup or an individual with a big idea, we want to hear from you. Who are the innovators across the planet taking this industry to greater heights? You decide! Winners will be announced at the grand Awards Ceremony/Gala Party in Las Vegas on the evening of 8 December.
The closing date for entries is Friday 25 September, 2020 at 23:59 (GMT).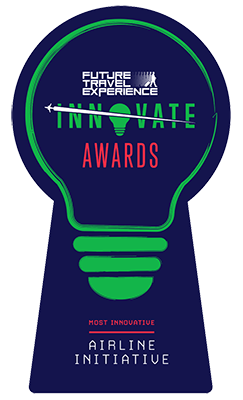 Awards criteria:
In order to qualify, an initiative must have gone live on or after January 2019. Click on a category above to view the criteria.
In all categories, extra credit will be awarded to efforts that deliver tangible benefits in the following areas: Sustainability, Operational Efficiency, Passenger Experience and Commercial. The judges will also award extra credit to initiatives that have been successfully delivered with limited resources.
FTE Global CX Differentiation Awards
Every passenger expects a good customer experience but the real challenge is how do you differentiate your customer experience proposition so it truly stands out from your competitors in the marketplace, surprises and delights your customers along the way, and secures loyalty and positive word of mouth to each passenger's network. In support of our event theme, these awards will recognise the airlines and airports around the world who have taken their CX efforts to the next level through truly unique and outstanding efforts across the end-to-end customer journey.
There will be Gold, Silver and Bronze awards in both the airline and airport categories.
The closing date for entries is Friday 25 September, 2020 at 23:59 (GMT).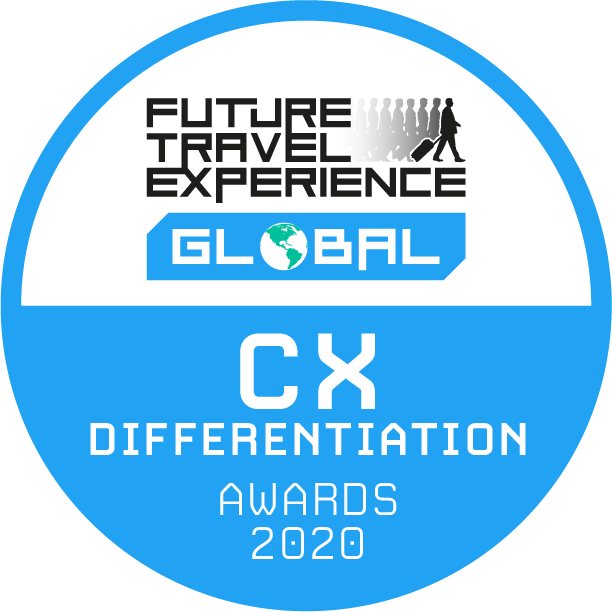 ---
FTE Global Accessibility Leadership Award
The FTE Global Accessibility Leadership Award will recognise the airline or airport that has displayed the greatest leadership in making air travel more accessible for travellers with additional needs.
The closing date for entries is Friday 25 September, 2020 at 23:59 (GMT).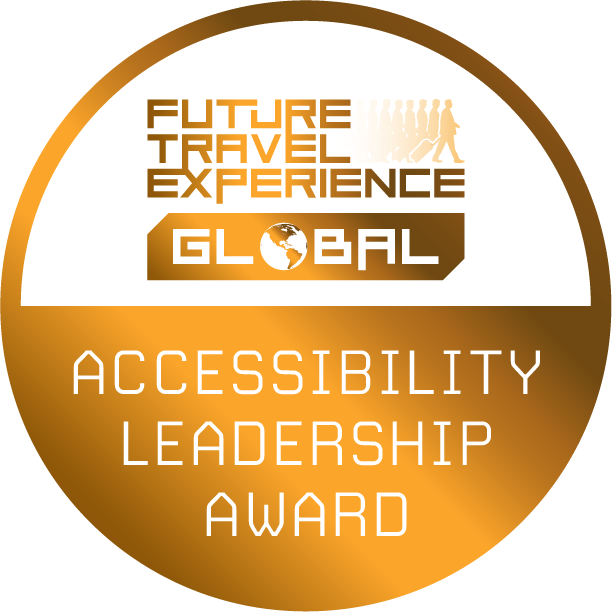 ---
The 4th Future Travel Experience Ancillary Awards
The 4th Future Travel Experience Ancillary Awards will recognise the most pioneering airlines that have tapped into digital advancements to create new ancillary revenue streams across the passenger journey from the booking process and the airport experience, to on board the aircraft and following the passenger's arrival at their final destination.
Find out more

Why you should enter the FTE Global Awards
The FTE Innovate Awards recognise and celebrate the best air transport industry innovations from across the world. Successful entrants, including shortlisted companies and the overall winners, will receive huge recognition for their outstanding achievements through FTE's media platforms in the months to come, and at FTE Global.
Being part of these unique awards is beneficial for many reasons:
Showcase your achievements – tell everyone about your success!
Generate excellent PR opportunities
Generate new business opportunities
Receive validation for your team and organisation's hard work
Inspire the industry with your ideas and contribute to our mission of continually advancing the industry for the benefit of its passengers and stakeholders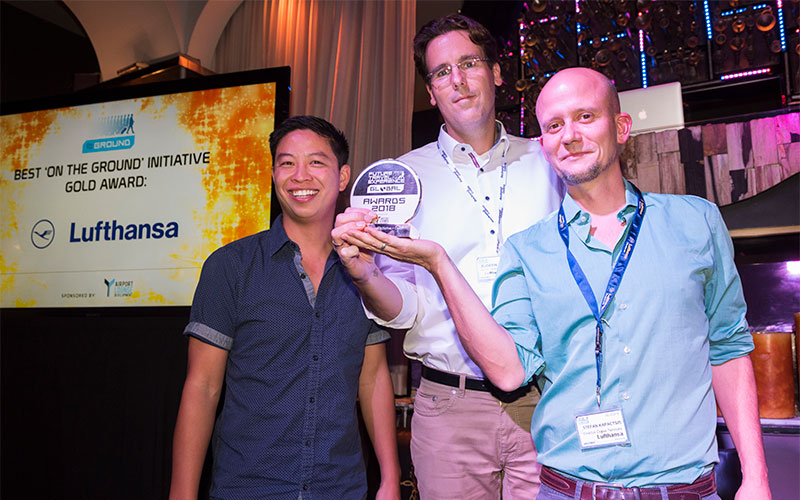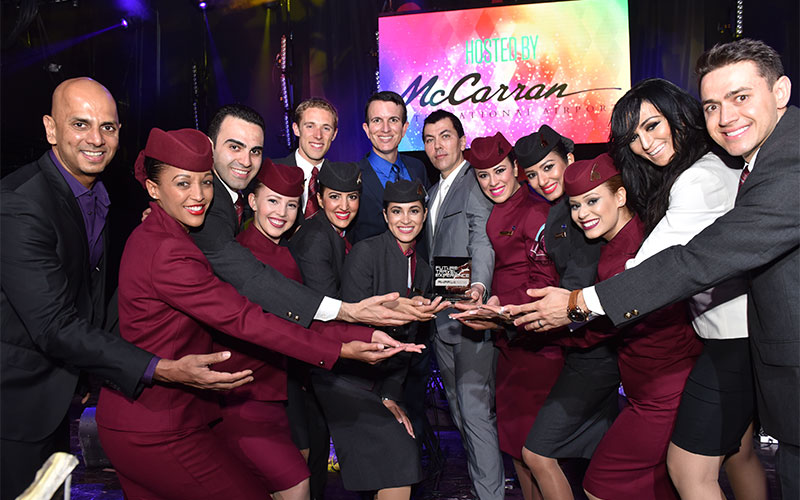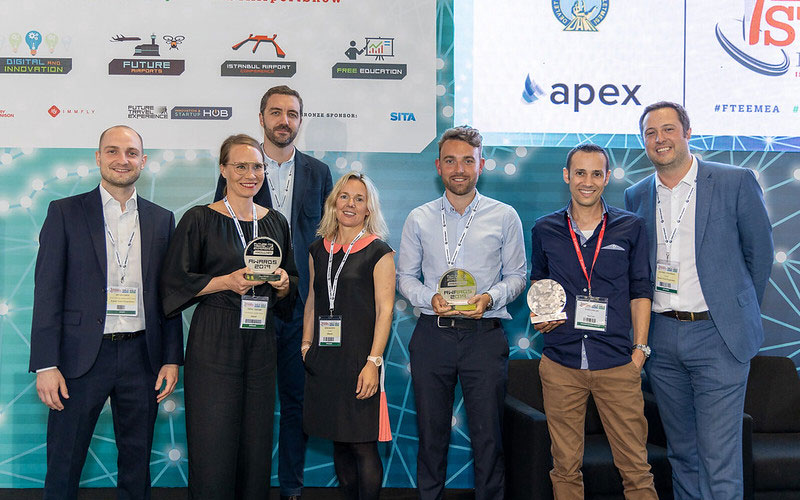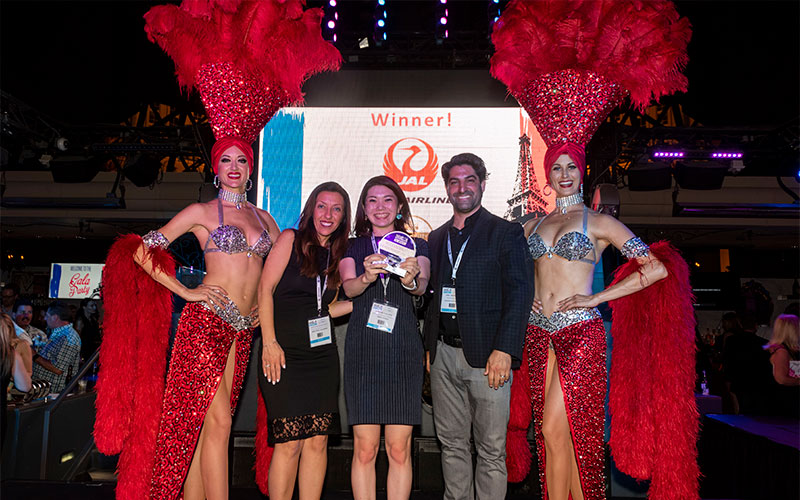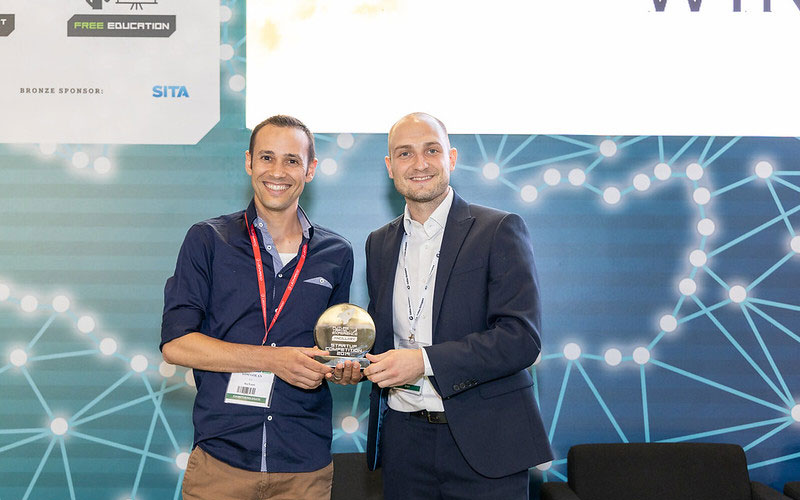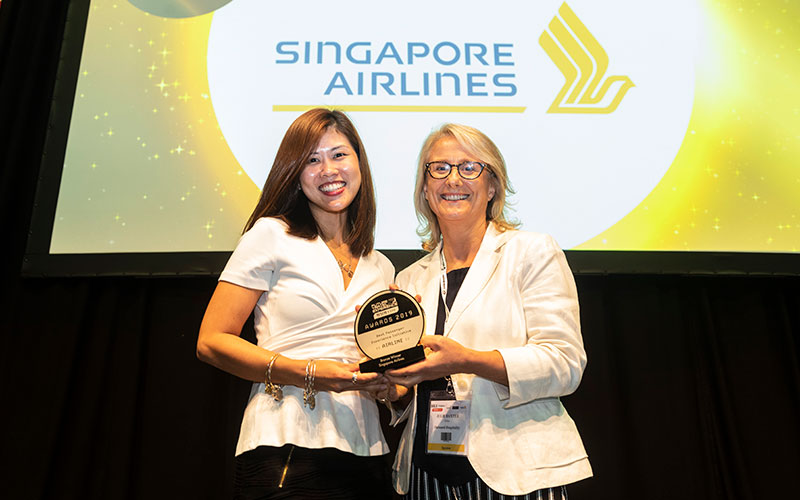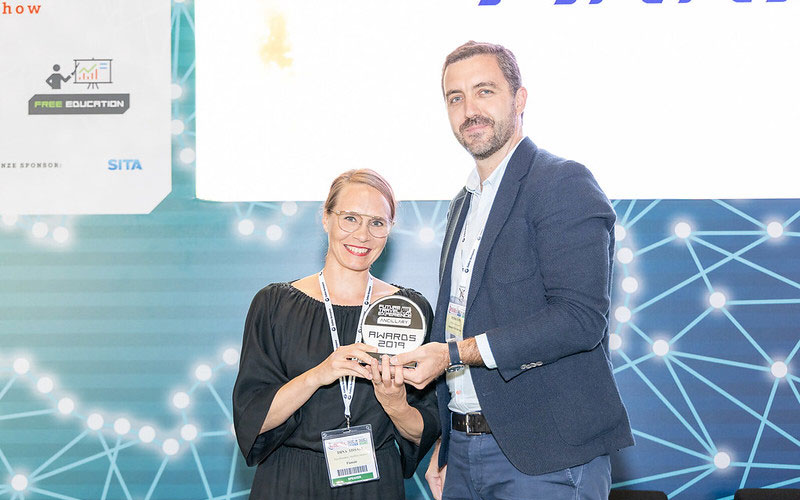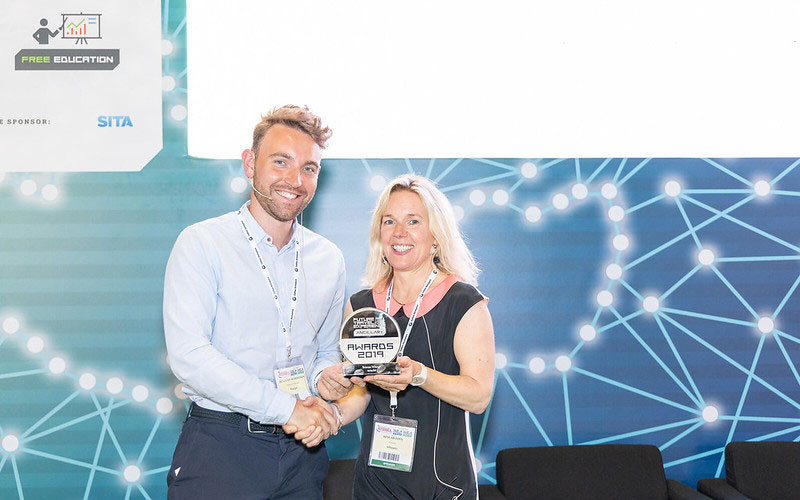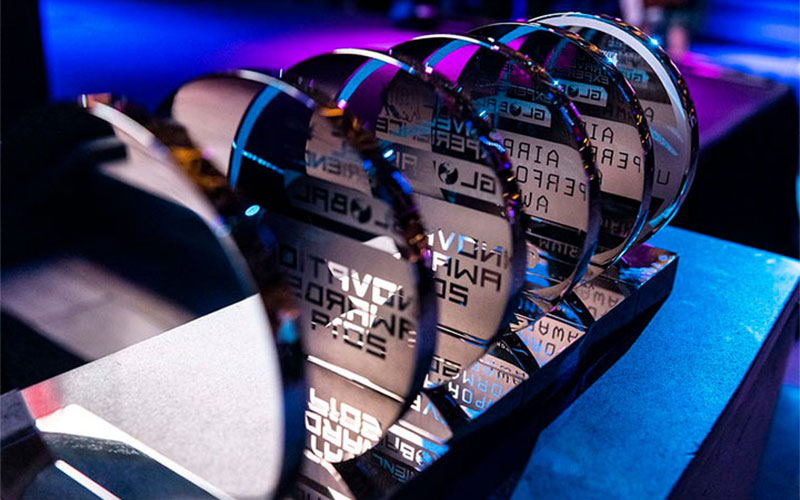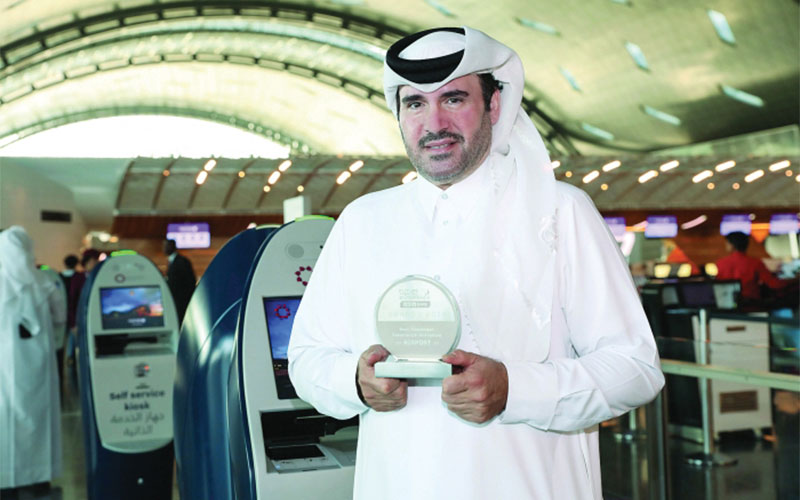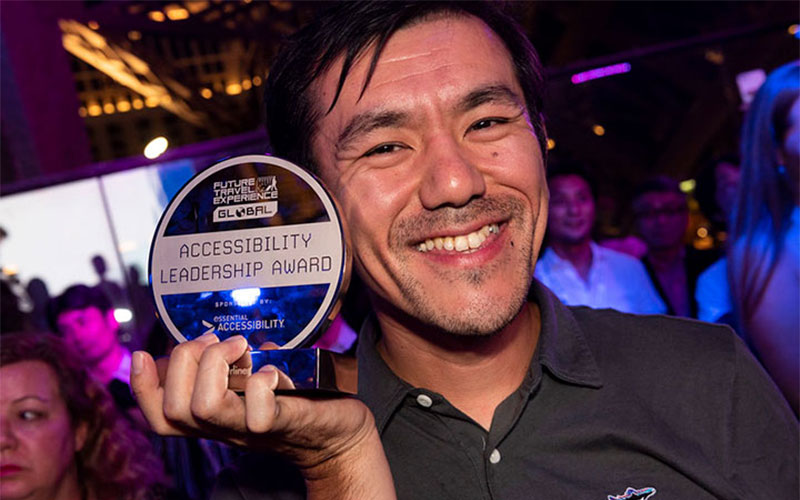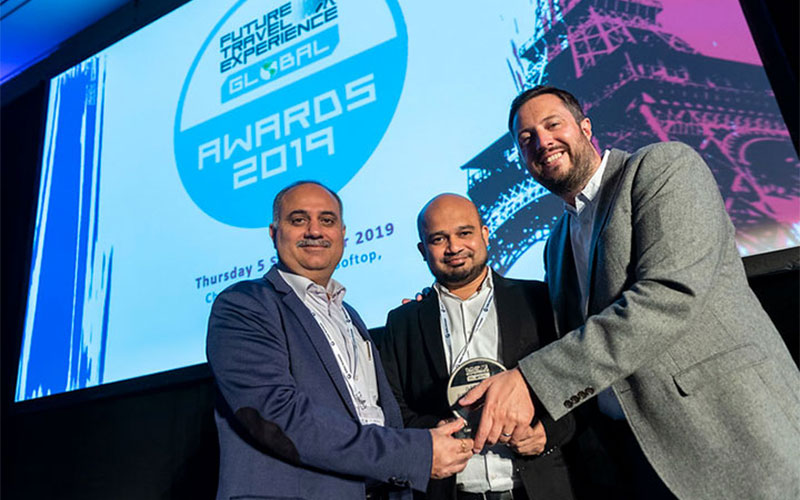 Some winners from FTE's other coveted awards
Can our 2019 winners hold onto their titles in 2020?
Best Innovation Initiative – Airport: Changi Airport Group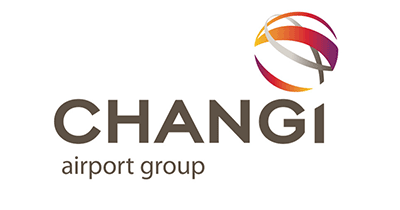 Changi Airport Group (CAG) was recognised in the 'Best Innovation Initiative – Airport' category for the stunning new Jewel Changi Airport, which was developed jointly by CAG and CapitaLand. The unique mixed-use development includes gardens, attractions, retail, dining, a hotel and facilities to support airport operations, including early check-in counters and baggage storage facilities. Featuring a raft of attractions such as a rain vortex, forest valley and canopy park, Jewel has already become a memorable destination in its own right.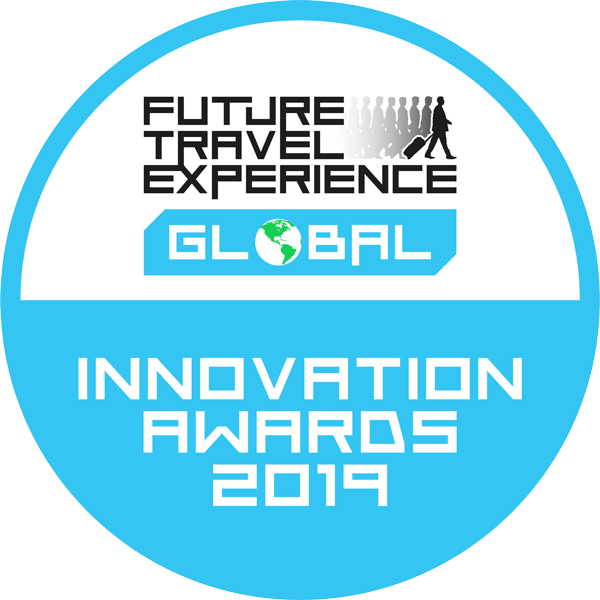 Best Innovation Initiative – Airline: Delta Air Lines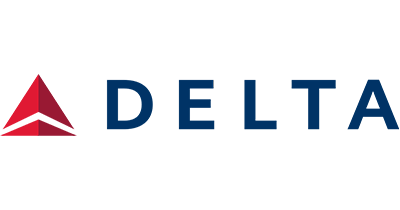 Delta Air Lines claimed the 'Best Innovation Initiative – Airline' award for the successful opening of the first biometric terminal in the United States at Atlanta's Hartsfield-Jackson International Airport Terminal F. The project showcases the carrier's ambitious strategy to use biometrics technology to allow passengers to move through the airport seamlessly and empower Delta employees by freeing up more time for meaningful interactions with customers.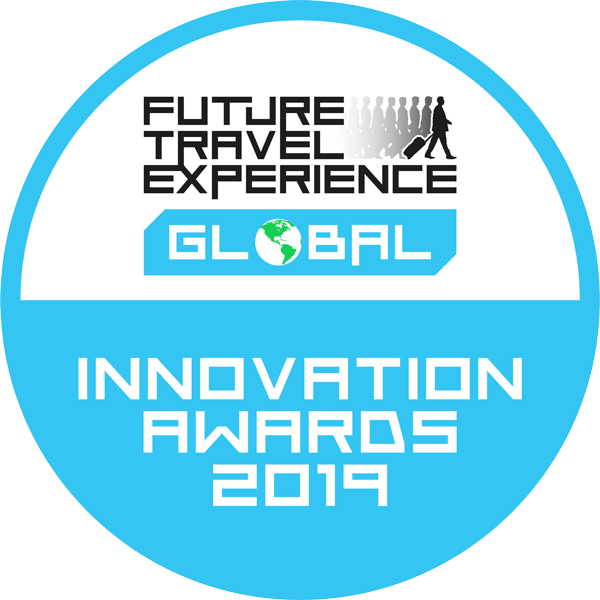 FTE Accessibility Leadership Award: Japan Airlines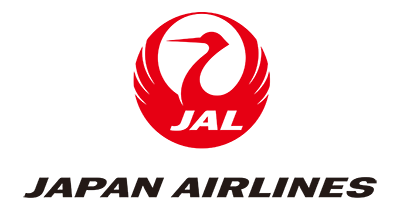 Japan Airlines was named the overall winner of the FTE Accessibility Leadership Award in recognition of its extensive efforts to make air travel more accessible for travellers with additional needs. Ranging from the Japanese Sign Language Interpretation Service and the introduction of "barrier-free" speakers to assist travellers with hearing impairments, to its investment in educating staff in how to support customers who require special assistance and the enrichment of accessible information across its digital platforms, Japan Airlines continues to display true leadership in this field.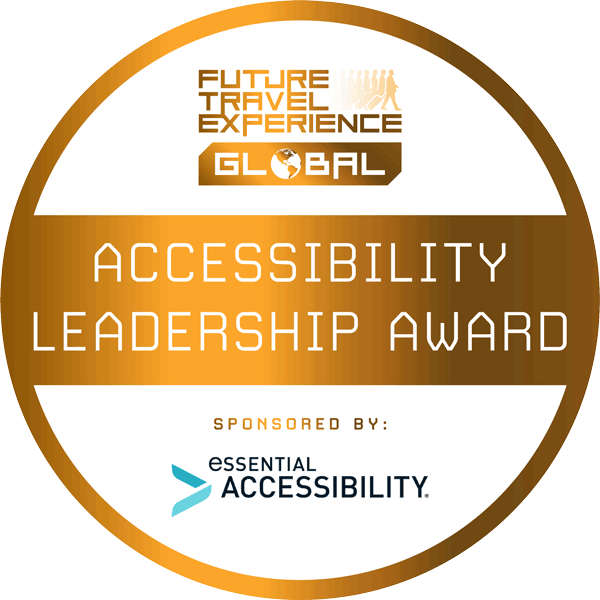 FTE Airport Performance Awards
The Airport Performance Awards recognise the airports that have achieved overall development growth while maintaining a focus on reducing friction to deliver a positive passenger experience. Using Cirium data, these awards explored year-on-year available seat km (ASK) growth and on-time performance (OTP) rating improvement change within a three-month period. Using these two criteria the following airports displayed a stand-out performance:
4-20 million passengers: José María Córdova International Airport
20-50 million passengers: Jorge Chávez International Airport
50 million+ passengers: Barcelona-El Prat Airport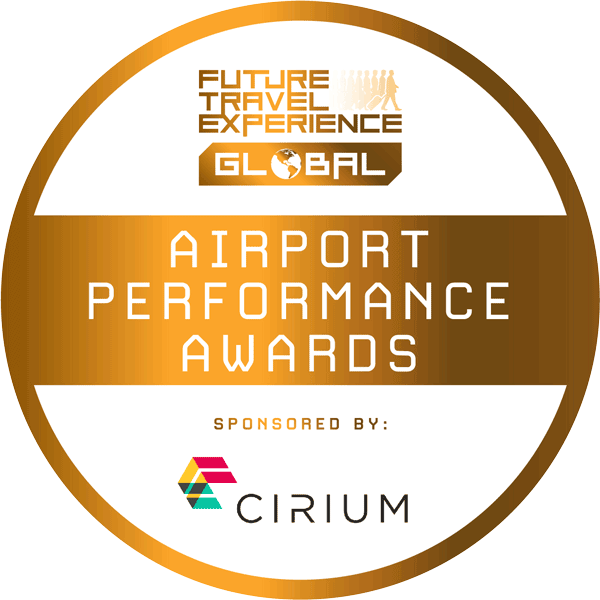 ---